The best from the rest of 2008
Okay, so we're over half way through the year already, but things are about to pick up in the gaming calendar and we've got a huge few months ahead of us in the lead up to Christmas with a range of exciting looking titles to salivate over.
Without further ado, we have listed over 30 games that we believe should be well worth the wait. The following titles will be released between now and Christmas 2008.
We've tried to be as accurate as possible on release dates, but of course some games could slip.
Too Human
Platforms: Xbox 360
Release date: Aug 29 (EU) Aug 19 (NA)
This is Silicon Knight's first installment in its new Xbox 360 exclusive trilogy. Too Human is a third-person action-game and a modern take on classical Norse mythology, where players are thrust into the midst of an apocalyptic battle that threatens the very existence of mankind.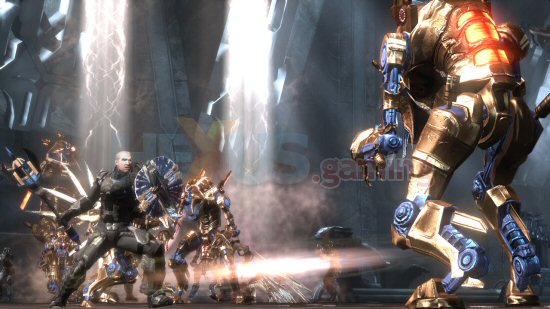 S.T.A.L.K.E.R Clear Sky
Platforms: PC
Release date: Aug 29
Despite its problems, the first iteration in the S.T.A.L.K.E.R series was certainly enough to keep us interested and keen to see how a sequel can improve on the game's solid foundation. This latest game is actually a prequel to Shadow of Chernobyl and will once again combine FPS with RPG elements.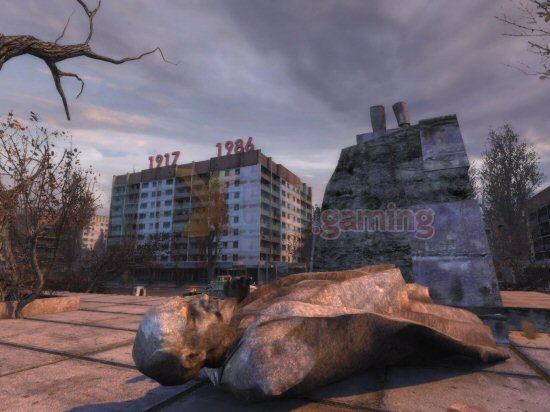 Mercenaries 2: World In Flames
Platforms: PC, Xbox 360, PS3, PS2
Release date: Aug 31 (NA), Sept 5 (EU)
"While the original Mercenaries high-octane, go anywhere, do anything and blow the crap out of everything style was a hit with gamers, the whole experience was screaming to run on next-generation game systems," explains Pandemic CEO Andrew Goldman. Offering an all-new playground of destruction, Pandemic now say it has taken full advantage of next-gen technology to offer a more richly detailed, reactive, living world than gamers have ever seen before.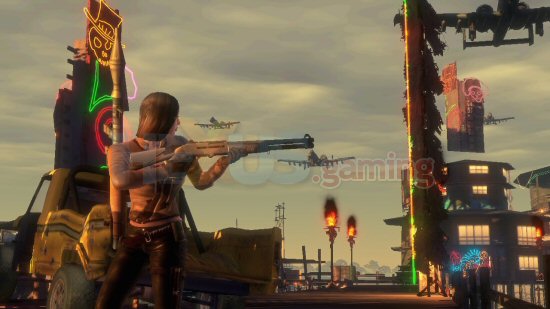 Continued overleaf