This week's question turns to software, and we ask, do you still use antivirus software?
Though the exact origin of antivirus software is still in debate, the first product is believed to have been released in 1987. Just three years later, approximately 20 antivirus products were on offer from the likes of Norton and McAfee.
Today, antivirus software has evolved dramatically and exists to combat a wider breadth of threats, including viruses, phishing attacks, malware and spyware.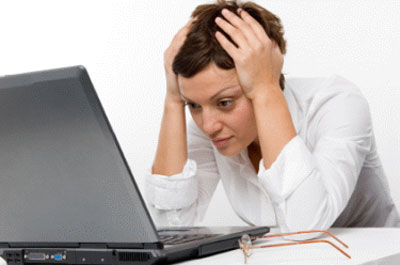 But is antivirus software essential? Though many users believe the protection to be as essential as a car seat-belt, there is now a growing number of users who believe otherwise.
More knowledgeable users have begun to realise that safe computing practises are essential, and the days of being duped by enticing emails are long gone for the tech-savvy.
In addition, antivirus software has been known to hamper the performance of many computer systems, resulting in various solutions being deemed as bloatware. To further compound that fact, a few antivirus solutions have recently been accused of containing spyware and adware.
In late 2006, prior to the public release of Windows Vista, Microsoft co-president Jim Allchin, had claimed that he was comfortable allowing his seven-year-old son to use Microsoft's flagship operating system without additional antivirus software. He stated that Vista's new security features, including parental controls and Address Space Layout Randomisation, had somewhat negated the requirement of additional protection.
On platforms such as Linux and Mac, many users feel that a lack of threats (compared to Windows) leaves no purpose for antivirus software.
Nonetheless, antivirus software is widely available - and in many cases, completely free of charge. Certain packages require little in terms of system resources and run quietly in the background without interference to the user. With such packages available, is antivirus a no-brainer?
There's no shortage of pros and cons to both sides of the argument, but we thought we'd pass the question to our tech-savvy audience. So, dear readers, do you use antivirus software? Let us know in our community poll and share your thoughts in our forums.
Previous question's of the week
26th May 2008: do you take the time to exercise?

19th May 2008: are UK speed limits out of date?
14th May 2008: do you still use an alarm clock?