CPU, Motherboard and Graphics
HEXUS reviews around 200 products a year, with many of them centred on the PC. We do our fair share of graphics cards, memory, cases, power supplies, and so on, and have been doing so for well over 15 years.
Yet in all that content it is easy to overlook the really good products from the average, so we thought it made sense to pick our favourite items from each category as the year draws to a close. The products needn't be the very best, because that would throw value out of the window, but have to be special in some way. In fact, our rationale for choosing the following products is simple: would we be happy with them in our personal PCs?
Without further ado, let's get to it.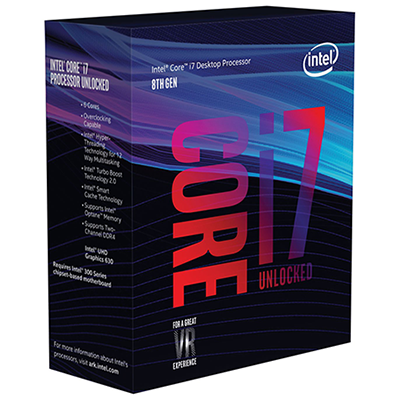 Intel responded to AMD's Ryzen threat by launching a slew of 8th Generation Core processors. Chief amongst them is the Core i7-8700K, outfitted with six cores and 12 threads. Excellent in single-threaded applications, great for gaming and more than capable when the kitchen sink is required, it is a chip with no obvious weakness.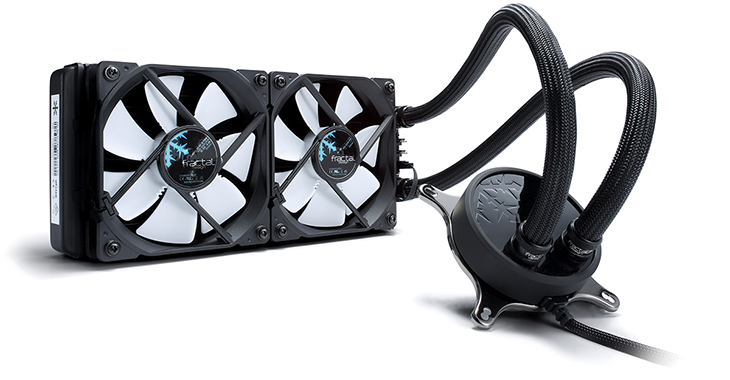 Cooling modern CPUs is no hard task, but Fractal Design hit all the right notes with the Celsius S24 all-in-one unit. Really easy to install, solid performance and eerily quiet under load, there is nothing we don't like about it.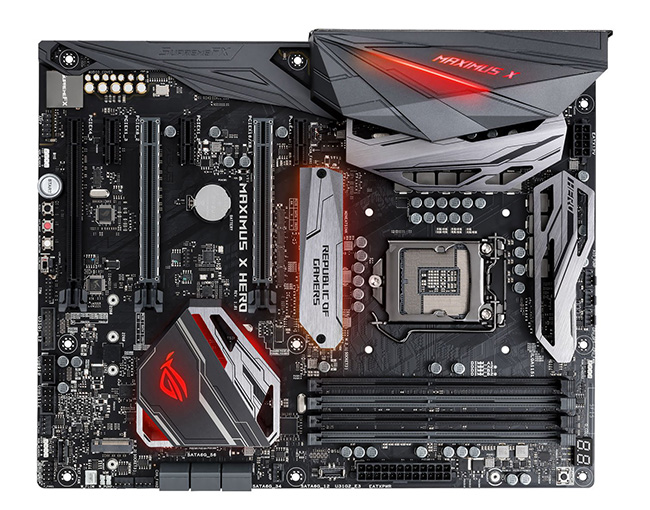 The Z370 chipset is the only home to the 8th Generation Core processors. Boards range from £100 to over £400. The Asus Maximus X Hero occupies the rare ground where features, price, performance and looks all co-exist in the same package. And that I/O shield is something else.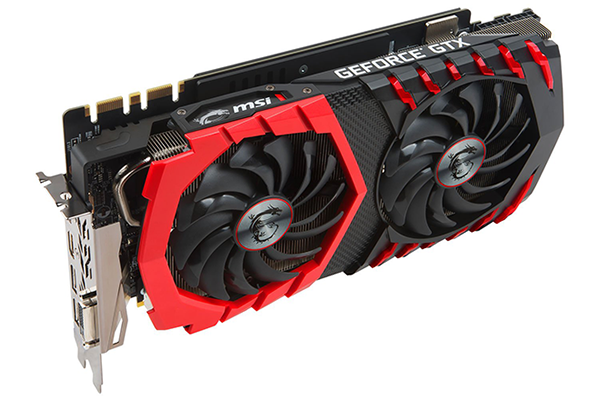 Yes, we have said that products needn't be the most expensive to fit this year-end bill, so excuse us for splurging £700-plus on a graphics card. But what a card. Built like a tank, cool, and quiet under load, it is practically perfect for a rich games-playing experience.