NBA Today feature and My Player career mode brings fans even closer to the realism of the NBA
Version played - Xbox 360

What is NBA 2K10
NBA 2K10 is the annually released basketball game from 2K Sports that prides itself on creating an accurate simulation of the popular sport. Alongside incremental data updates and roster changes, NBA 2K10 introduces re-modelled players and graphical refinements alongside tweaks to existing game modes; in addition to some brand new features aimed at blurring the boundaries between simulation and reality.

The introduction of NBA Today integration aims to give the game real-world context with results from the world of basketball streamed in while you're playing and thousands of lines of commentary recorded to give accurate in-game remarks that are based around your players and team history.

"My Player" is the most in-depth of the game modes and focuses heavily on customisation that allows fans to create their own ultimate NBA player and guide his every career move. Starting off as rookie you build your player skills by training and completing offensive and defensive objectives in the hope of getting an invite to the NBA Development League. You can then draft him into the online arena.

"Association" mode allows you to control all 30 NBA teams and includes complete integration of the NBA Development League and includes trading and an in-depth player progression system. The biggest addition this year, however, is the introduction of crews, a 5 vs.5 online mode that allows players to hook up with team mates and take on other teams to compete for bragging rights on the global leader-board.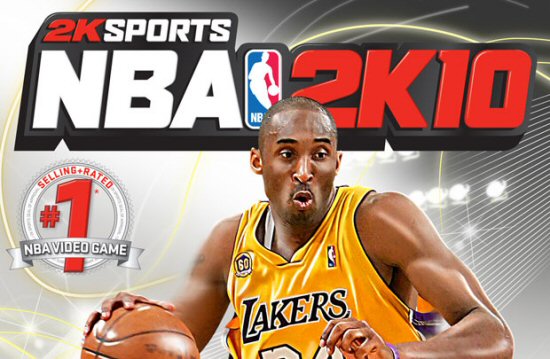 Gameplay Impressions overleaf...