Virtua Fighter delivers again...
Thanks to its lightning-fast gameplay, impressive graphics and in-depth fighting engine, the Virtua Fighter series has captured the hearts and minds of fans of the fighting genre ever since its initiation into the bustling arcades of Japan in the early 1990s. The franchise has a huge global following, and with the likes of Tekken, Dead or Alive and the Soul Caliber series, is one of the four major fighting franchises that we can normally rely on to deliver a high quality gaming experience.

While each of these titles offers something slightly different it could be said that Virtua Fighter has always exhibited a depth to its gameplay which is unrivaled by its competitors, making it the most challenging and rewarding fighting game on the planet.

Following the critically acclaimed debut of Virtua Fighter 5 earlier this year on PS3 the signs have always been good for the Xbox 360 version. With a few tweaks to the gameplay, some character balancing and a few new additions, most notably the inclusion of online play, Virtua Fighter 5 on Xbox 360 is all set to show us its brand new muscles.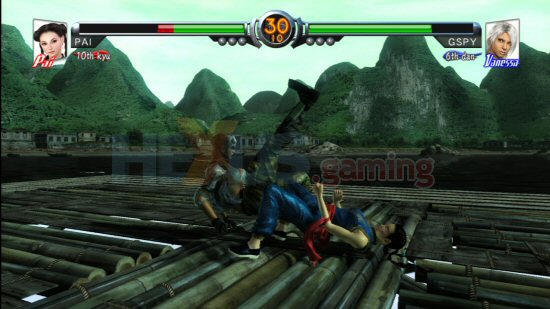 Click for larger image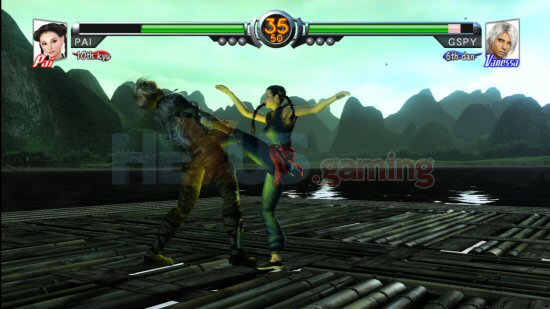 Click for larger image



The invitations to the Fifth World Fighting Tournament have been sent out and have now been accepted. The flamboyant cast of fighters are once again ready to do battle and the torturous wait that Xbox 360 fans have had to endure is finally over. Seconds out, round one...