14 games later, Crash is still going strong
The crate-smashing mutant marsupial, Crash Bandicoot has served his videogame career as one of Sony's mascots since 1996, in the days when developers Naughty Dog first brought the franchise to the Playstation One.

The team did a tremendous job to create a platform game which consistently sold well as well as achieving high critical success throughout their time at the helm. But, in 2000, four games into the series, the team eventually moved onto new projects with the Jak and Dexter series and, quite frankly, it's never been the same since.

Since that time, the Crash series has had a number of different developers in control and although the franchise has continued to sell well, the games have never really created that same vibe or achieved the same critical success as the original Naughty Dog titles.

In recent years, Vivendi Universal's Radical Entertainment has stepped up to the unenviable task of trying to appease the legions of Crash Bandicoot fans. They released Crash Tag Team Racing in 2005, a game which received a mixed reception amongst fans, but they've also been hard at work at more important matters - the revival of the platform side of the series.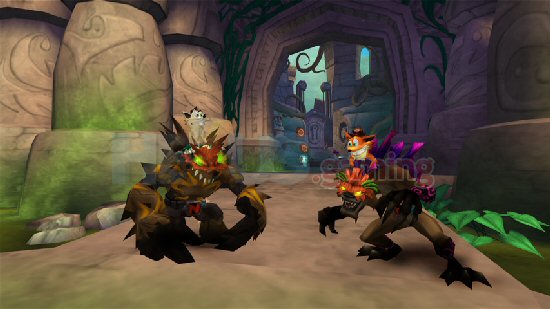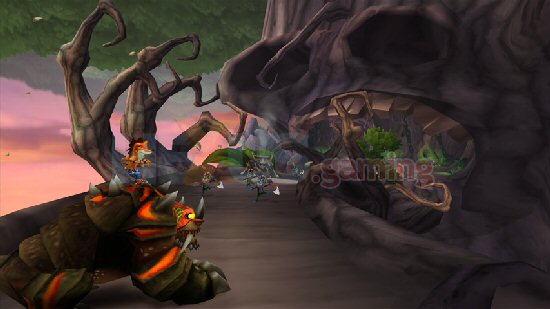 That brings us nicely to Crash of the Titans, the pun-tastic new name of the latest videogame in the Crash Bandicoot franchise and the first 'true' Crash title to attempt to harness the power of the Xbox 360. But, I'm not just expecting the obligatory upgrade in graphics. I'm also hoping to see a rejuvenated franchise with new features and a game that captures the humour and spirit of the Crash Bandicoot of old.

But, can the fourteenth title in the Crash Bandicoot series deliver the goods? Let's smash open one of those crates and take a look…