Spoiler Alert!!
Bringing a point-and-click adventure to Wii, based of one of the world's biggest selling crime books, is a stroke of genius. On any other console, the genre requires you to use the thumb-stick to drag the cursor across the screen and as result it feels cumbersome and certainly doesn't compare to the accuracy, speed and smoothness of using a mouse on the PC. However, using the Wii-mote to examine and interact with objects on screen should, in theory, make the whole process feel natural and thus create a more absorbing and interactive experience.

It was with that thought in mind that I was looking forward to playing 'And Then There Were None', a 2005 PC game ported to Wii and based on Agatha Christie's eloquently written detective novel. As with the novel, the story involves 10 people who are invited to stay at the Owens's residence on a small secluded island off the south coast of Devon. It's not long before the guests become aware that they have been invited to stay at the mansion under false pretences and one-by-one they are murdered in a variety of gruesome ways.

As the eleventh character in the game, who acts as an observer to the grisly goings-on, you step into the role of Patrick Narracott, a boatman who takes the guests over to Shipwreck Island. Following a vicious storm and the deliberate sabotage of your boat you find yourself trapped on the island and become wrapped up in the hunt for the perpetrator of the murders.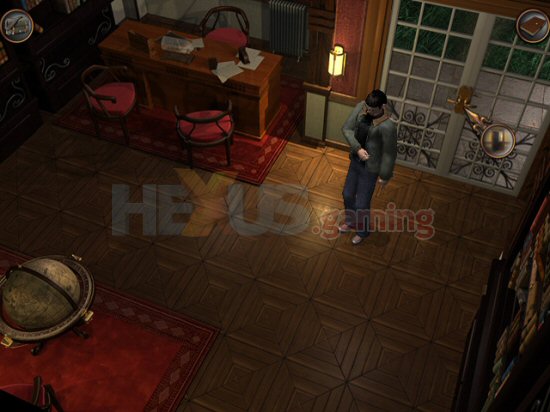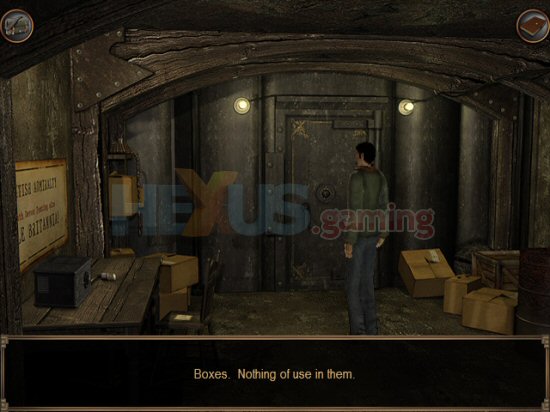 From this point forth, in typical point-and-click fashion, it's a case of examining every nook and cranny of the art-deco styled mansion, rummaging around in the night for clues, interviewing guests, peeping through keyholes and picking up, combining and interacting with any object that isn't nailed to the floor in order to dissect the clues and solve the crime.