The Sony PlayStation 3 is here and we've played the arse off it!


Nick Haywood is a cynical bugger, so much so we thought of just battering him with the PlayStation3 rather than let him review it...

Right, it's here, Sony's much awaited PlayStation 3. The Xbox 360 killer. The machine that everyone, according to that top Sony bod, should just work harder to own as it's a bit pricey. Now, prior to its launch that kind of arrogance, even if it was a misplaced attempt at humour, has earned Sony little sympathy among the gaming community... and the numerous delays and stories of production troubles have hardly helped either. As we all know, the last thing you want to do is piss off potential customers before your product is even available... So let's hope Sony's new machine is the stunning bit of kit they say it is.

Don't get me wrong, I'm not a Sony hating Xbox 360 fanboy. I sit quite happily on the fence on that one and I always will. But what I do have is over a year's experience of using the Xbox 360 for my gaming and media entertainment. I'm in no way entrenched in my views on which console to use, but it's undeniable that Microsoft have a serious head start over Sony. And Microsoft aren't resting on their laurels with the Xbox 360, with the launch of Vista they're highlighting cross-platform gaming and the use of the Xbox 360 as a media extender, letting you have a Vista media experience in your living room without the need of having the PC anywhere near the telly.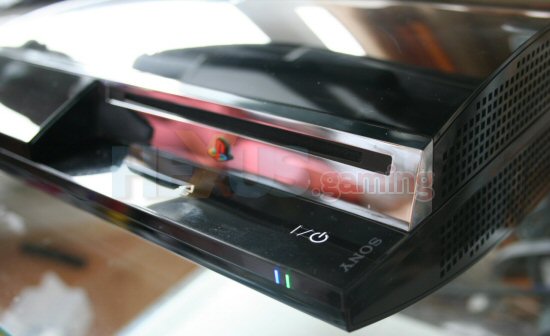 Click for larger image



So what am I saying? I'm saying that as a next-generation console, the PlayStation 3 would appear to have a lot of ground to make up, not just in terms of games, graphics and all that 'next-gen' malarkey, but also in terms of home media sharing and online experiences. Until 'next-gen' hit our homes all we knew was it was better graphics and stuff... Microsoft have set the bar with the Xbox 360, it's a games console and a media extender with loads of handy features. This is what the PS3 needs to hit as a minimum... well, has it done it?