Secret socities and ancient cover ups


Dan Brown's best seller, The Da Vinci Code, has sold more than 60 million copies world-wide, making it the sixth best selling book of all time. The phenomena of the Da Vinci Code has once again been thrust into the public domain with the release of the movie created by Oscar winning director Ron Howard. 2K games have jumped straight in for a slice of the pie with the release of the Da Vinci Code on PS2, Xbox, GameCube and PC.

The story line of the Da Vinci Code revolves around a murder that has taken place in the Louvre, the clues left in the Da Vinci paintings lead to the discovery of a religious mystery protected by a secret society for two thousand years that threatens to uncover the "true" story of Jesus.

The game centres on Harvard professor of Symobolgy, Robert Langdon, who incidentally looks nothing like Tom Hanks in the movie, and the sultry cryptographer Sophie Neveu. The duo are attempting to solve the murder of the museum curator and Langdon is drawn into the religious conspiracy, becoming prime suspect in the murder case. The dynamic duo joins forces to uncover the mystery and clear Langdon's name.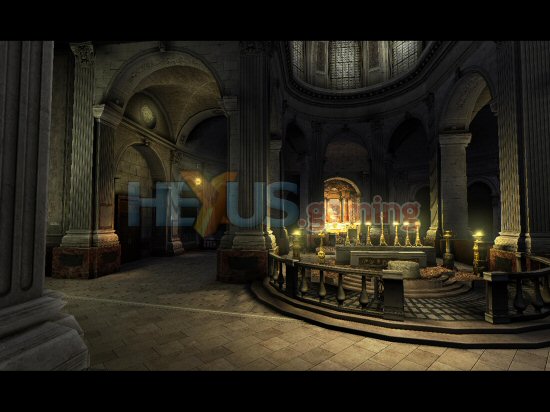 Click for larger image



The Da Vinci Code is a third person, action-oriented, suspense filled journey involving secret societies, ancient cover-ups, and calculated vengeance. The dialogue throughout the game is reminiscent of the Broken Sword games, so it's no surprise to discover that the lead designer of that series, Charles Cecil, is part of the development team working on the game – it's slow, lengthy and deliberate, thrill seekers need not apply.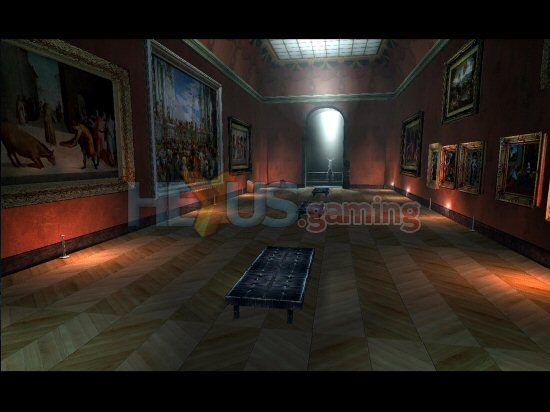 Click for larger image



Like any adventure game, you'll spend a large chunk of your time searching for clues to solve the mystery. Some of the clues are thrust in front of you and can be solved relatively easily, such as solving a simple anagram (and there's plenty of them), others you'll have to search for in the surroundings.