Customise your boxer


EA's champion boxing franchise is back with Fight Night Round 3! There's been very few boxing games that have captured the true spirit of the sport but, by providing an authentic, brutal experience, Fight Night Round 3 hopes to give gamers a feel for what it's like to be a fighter.

EA want you to be convinced by those hard-hitting punches, learn from your mistakes in the ring, and experience why boxing is the 'King of sports'. The button-bashing combos, synonomous with previous boxing games, have been banished in favour of more fluid control system where you'll need to think tactically, rather than relying on pure brute force.

Fight Night Round 3 could be the undisputed champion of boxing games.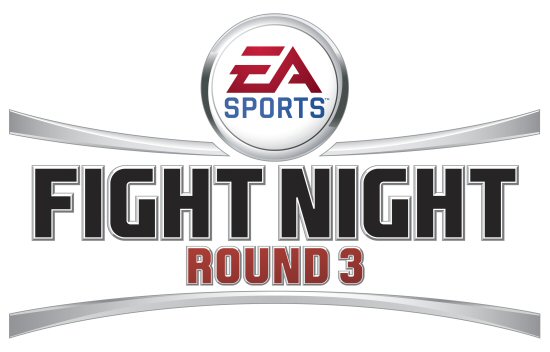 From the outset you'll have a number of options at your fingertips, including a new career mode, a play now mode, so you can jump straight into a fight, and the ESPN classic mode. The latter mode gives you the chance to recreate some of most famous fights in boxing, including 'The fight of the century", Ali Vs Frazier. It's a great place to start and, by watching the fighting styles of the masters, you'll be able to bring those tips over to career mode.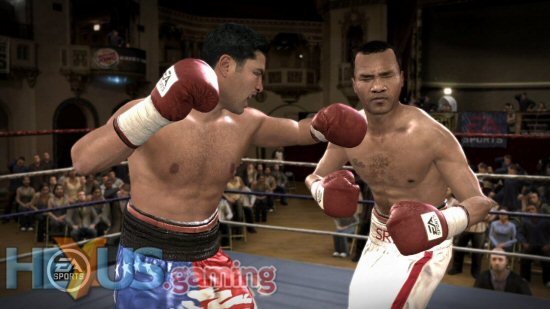 Click for larger image



Your first challenge in career mode will be to customise your fighter. There are so many options, you'd be forgiven for choosing anything, just so you can actually get on with some boxing. If you want to take the game seriously however, it's worth spending some time fiddling with the fighting styles.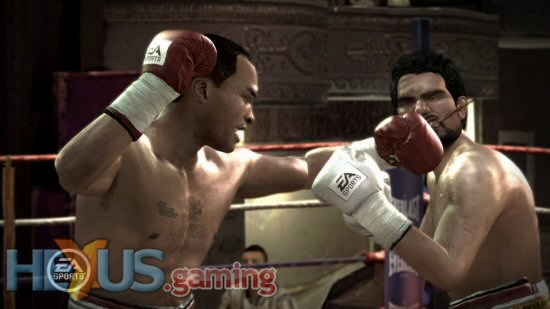 Click for larger image



Aside from choosing whether you'd like your boxer to look like Barry Mcguigan or Mike Tyson, you can choose punching styles, blocking methods, stances and the movement of your boxer. Throughout the game, if you're not happy with the chosen style, you can change it, and you'll also unlock more styles the further you progress through career mode.