Assassin's Creed, Brothers In Arms and Dark Messiah

Today Ubisoft, one of the world's largest video game publishers, announced its lineup of titles for E3 2006.

"Our E3 lineup demonstrates Ubisoft's profound commitment to the next-generation of video games," said Yves Guillemot, president and chief executive officer of Ubisoft. "Ubisoft is very excited to be introducing ground-breaking new intellectual property and showcasing how we bring innovation to our best-selling franchises. Our award-winning development teams are pushing the limits of what can be achieved and leading the industry into the future."

Ubisoft lineup for E3 2006: Assassin's Creed – PS3: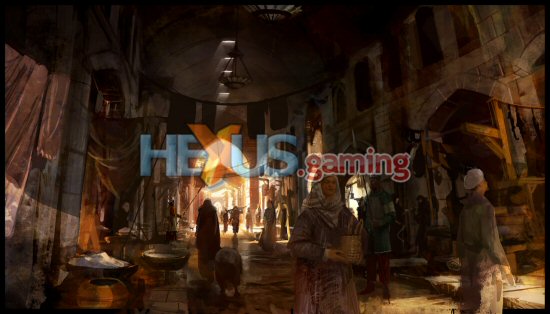 Click for larger image



Experience the power of a feared Assassin in the game that will redefine the action adventure genre for the next generation. Players' actions will throw the immediate environment into chaos and shape events in this pivotal moment during the Third Crusade.

Brothers In Arms Hell's Highway – PS3 and PC: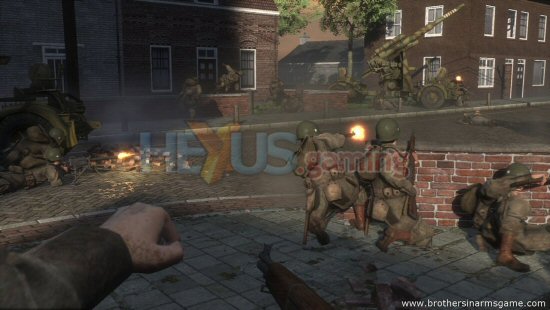 Click for larger image



Gearbox Software's critically acclaimed squad-based WWII shooter launches into the next generation of gaming with amazing graphics and cutting-edge game play features powered by Unreal Engine 3 and a completely redesigned online component. As Matt Baker, lead a squad of real soldiers who think, relate and fight together through the brutal trials of the dramatic Operation Market Garden.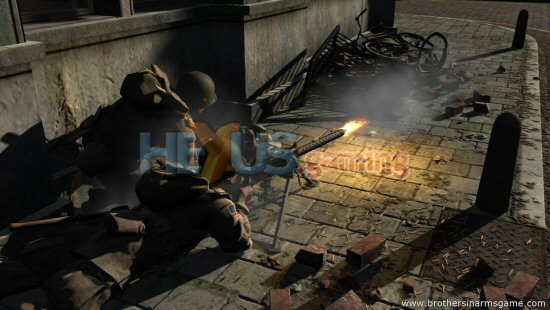 Click for larger image



Dark Messiah of Might & Magic - PC: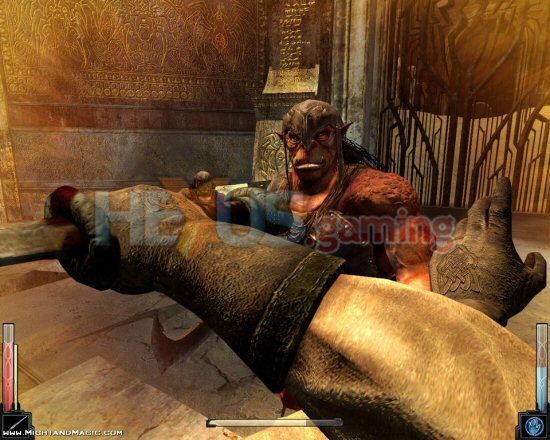 Click for larger image



Discover a new breed of PC game that will redefine the Action-RPG genre. Powered by an enhanced version of the Source engine from Valve, the second chapter in the new Might & Magic® franchise allows players to experience ferocious combat as an expert warrior, mage, or assassin using a vast array of devastating weapons against vicious creatures in a captivating fantasy environment.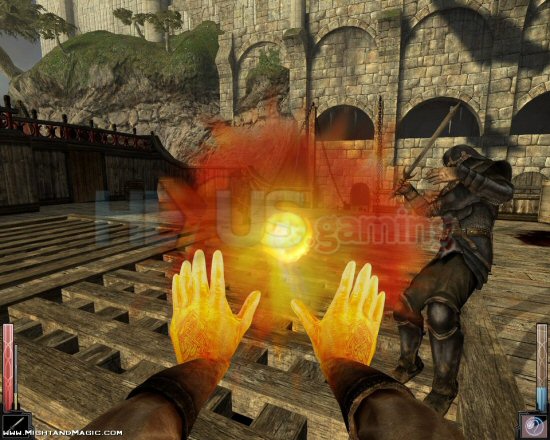 Click for larger image