Konami get serious about PES
PES 2010 title will benefit from the most exhaustive raft of new features in the series' history, with every aspect of the game benefiting from key improvements, say Konami.

PES 2010 is scheduled for release on PS3, Xbox 360, PC, PSP, PlayStation 2 and mobile phones in the Autumn, and follows months of analysis and feedback monitoring to enhance the game in every area. PES Productions, Konami's Tokyo-based development team, has collated feedback on the series' strengths and weaknesses via fan forums, both ardent and casual PES players and press comment, and has incorporated a wide range of requests in the new game. The result it says will be the most challenging, realistic and satisfying PES to date.

Konami has spent the last year expanding the development team's numbers, and created a number of dedicated departments, each striving to further improving their respective parts of the game both in the short and long terms. Key additions for PES 2010 include:

• Gameplay: PES 2010 focuses on enhancing the excitement of matches between players, making for a truly challenging experience that will constantly test the player. Intuitive zonal defending will cover spaces and players need to look constantly for new ways to attack. PES 2010 focuses on being a real football simulation, as it requires both strategic play and quick reactions, as in real life. In addition to key out-field elements, goalkeepers are more versatile and with abilities matching those of modern shot-stoppers. The game's referees have also been reworked, with smarter AI elements allowing them to make more balanced calls during matches.

• Improved Visuals: PES 2010 has undergone a major visual revamp, with its celebrated player likenesses and animations now even closer to those of real-life players – including live player expressions to be depicted with an improved lighting system which differentiates between various conditions! Stadium detail is also massively improved, with the grass and other in-stadium elements finely depicted.

• All-new animation and moves: Animations now dovetail into each other seamlessly, with dribbling and shots on goals worked into dribbling animations. More individual skills are also on show, including new flicks and tricks that have a definite showing on the way a game flows. Several elements have been completely reworked, with the dribbling, turning and kicking animations greatly enhanced, while there is a noticeable change in pace when a player passes a ball from a standing position than from within a run.

• Match-Day Atmosphere: Crowd reactions to the on-field action are now more varied, with all new chants and cheers. The subtle difference between Home and Away matches will be reproduced, and the crowd will react spontaneously to specific situations in a game, showing their disdain or pleasure as fouls are committed and goals scored. Likewise, the commentary has been altered to offer a fresher, more concise overview of the game.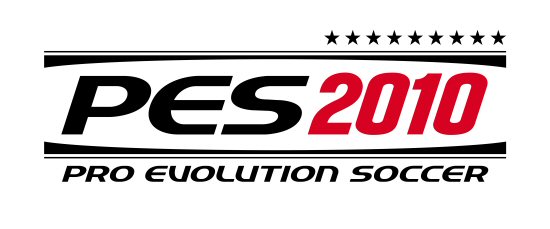 Continued overleaf...