Launch day sports for the family
Sony has taken a leaf straight out of Nintendo's book by deciding to release a casual sports game alongside its new motion-controller, PlayStation Move, this September.

It looks likely that Sports Champions, which will showcase the capability of the hand-held wand at a fairly basic, fun and accessible level, will be offered alongside some Move packages on launch day. The set of sport's games can be played with up to 4 players -- it's essentially a party game designed to be played with all the family.

As you can see from the screenshots, below and overleaf, you'll see yourself on screen and be able to use the PlayStation Move motion controller to manipulate a variety of augmented reality objects.

There will be a mix of modern and medieval sports game and the chance to participate in some crazy challenges involving swords, hammers and even hair clippers.

The games on offer will include Table Tennis, Volleyball, Gladiator Duel, Disc Golf, Bocce (similar to bowls) and Archery and will feature three gameplay modes, Free Play, Challenge Mode and Champion Cup mode.

It all sounds very Wii Sports, which was a fun and simple game to be enjoyed by the family, and it should act as a half decent introduction to what PlayStation Move has to offer, if nothing else. Call us cynical, but we still expect teething problems with Move, even with this simple set of games.

The proof will be in the pudding when Move launches in Europe on September 15,2010.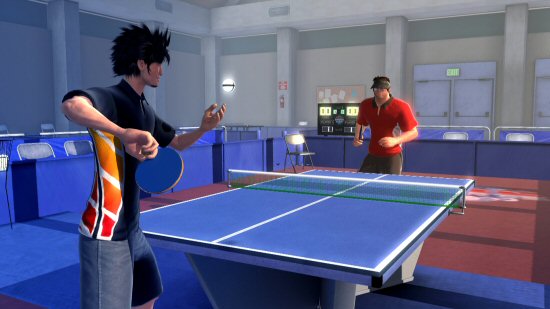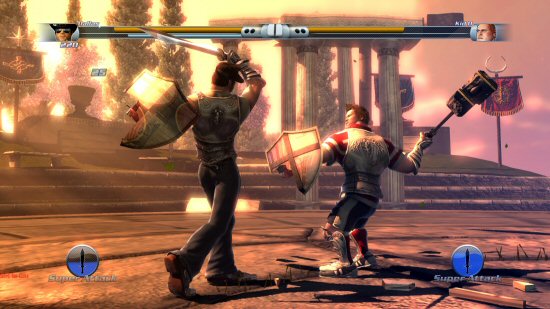 Plenty more screenshots overleaf...