Some of the new features include
Some of the new key features include:

- Much bigger environments throughout the game, including nuclear wastelands, alien jungles, and arctic vistas. Levels are up to 10 times the size of those in Killzone 2

- Fully enhanced game engine, with new optimized data streaming systems that will load texture and music content seamlessly

-New brutal melee system with a number of varied attacks

-Control an arsenal of advanced weaponry, such as the Wasp missile launcher, in addition to trusty classics like the M82-G assault rifle

- Face off against new breeds of fearsome Helghast enemies that wield a variety of new weapons and abilities

-Vehicle gameplay is greatly increased, with players able to do battle from Intruders, using jet packs, and accessing a number of land-based vehicle options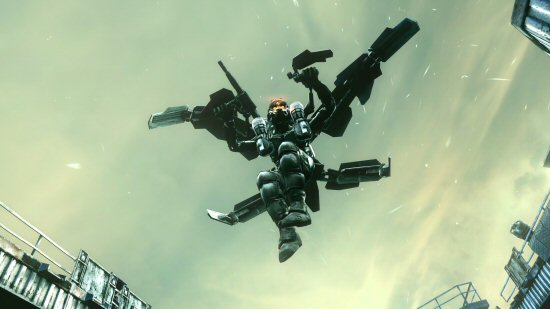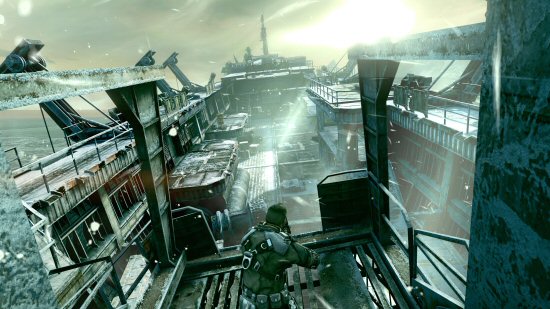 -Killzone 3 will support full stereoscopic 3D gameplay compatibility

- Overall improved accessibility including better controls as well as much more varied Artificial Intelligence (A.I.)

-Raising the bar graphically by incorporating texture and mesh streaming throughout the game

-Killzone 3 utilizes the HDR audio system, allowing the game to dynamically focus the audio depth of field. Players will hear effects in context, making the action much more up close and personal and well as immersive

Plenty more screenshots overleaf...