A dark, emotional thriller where decisions can have dramatic consequences
When developer Quantic Dream created the unique thriller, Fahrenheit (AKA Indigo Prophecy) back in 2005, its experiment in interactive story telling almost paid off.

Commercially, Fahrenheit did sell very well, over 800,000 copies according to the developer. It's always exciting when a developer promises to push the boundaries of a genre and sure enough gamers were lured in by its dark storyline and unique cinematic audio visual experience. The slow gameplay in Fahrenheit and the extensive use of QTE's (quick time events) didn't appeal to some and although we thoroughly enjoyed the adventure we felt that the developer lost the plot half-way through the game, where the story became erratic and the QTE's became less of a fun interaction and more of a chore. Nevertheless, it was a refreshing adventure and it gave us a good idea of the potential that the Quantic Dream team had for interactive story-telling.

Fast-forward to the present day and the developer's latest project, Heavy Rain. It was announced way back at E3 in 2006 and still, three years on, we don't have all the details about what we can expect from Fahrenheit spiritual successor. One thing we can look forward to is impeccable presentation and a cinematic experience that plans to tap into the power of the PS3.

Exclusive to Sony's console and published by SCEE, Heavy Rain promises an emotionally-engaging experience in what is being described as a 'noir-thriller' that will embrace a complex plot where our interactions will shape and mold its storyline.

In Heavy Rain, the gameplay and the storyline will be equally as important and every action that you take in the game - and every interaction with another character - will have a consequence that could send the storyline spinning in a whole new direction. One thing that Quantic Dream has teased us with is that Heavy Rain will "tackle subject matter and themes rarely touched upon in video games". What this means we're not entirely sure, but we believe that through its cinematic experience and depth of characters they hope to engage us fully and emotionally into its immersive storyline. Indeed we're promised "an emotional experience unlike any other."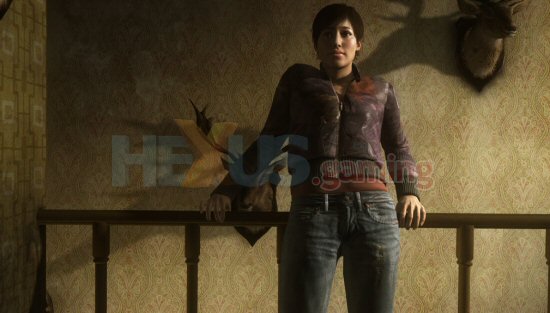 Click for larger image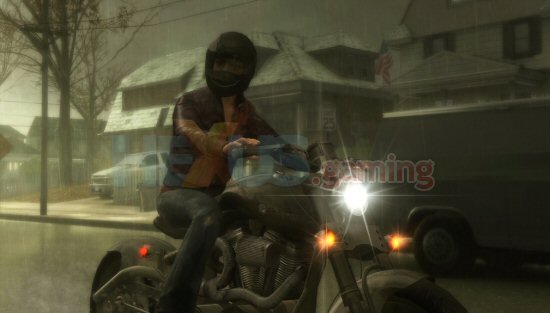 Click for larger image