Now that's magic!


Vanguard: Saga of Heroes is a mammoth fantasy MMORPG from the creators of the Everquest series. Full of dangerous creatures, dwarfs, goblins and elves, the world is rich in history, lore and magic. The multiple gameplay paths give you a diverse range of options that shape your character based on your decisions -your destiny is your hands.

The setting of Vanguard Saga of Heroes is Telon; a world that consists of three continents that varies in design and look. From the deep winding valleys and the lush valleys to the barren deserts and myriad of caves and tunnels, Vanguard Saga of Heroes oozes atmosphere and mystery. On your journey you'll discover magnificent palaces brimming with life, dainty villages where you can trade and craft items and isolated plains dishevelled with copious amounts of beasts, yearning for fresh blood. Travelling across Telon is seamless. There are no loading times, so moving around the world almost has a rhythmic feel that manages to capture your attention and draw you into the game and its alluring atmosphere.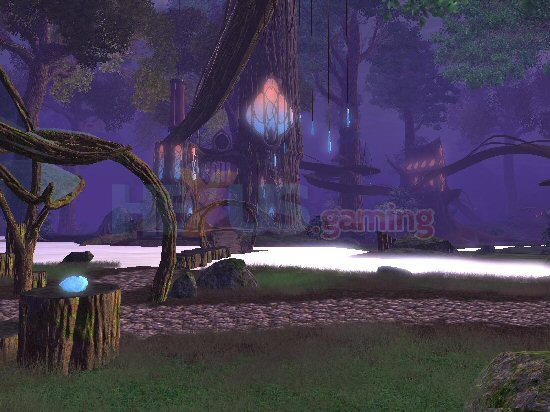 Click for larger image



I've never played any of the Everquest games so have no idea how closely Vanguard Saga of Heroes mimics Sigil's previous game, but on almost every level it's a standard MMORPG where you're character evolves by levelling up in certain areas and taking part in a variety of quests. Technology and ideas continue to emerge in the world of gaming and Vanguard Saga of Heroes demonstrates, with its graphical sheen, huge game world and some unique ideas, that there is still plenty of room in the world of MMORPG, as long as they dare to be different.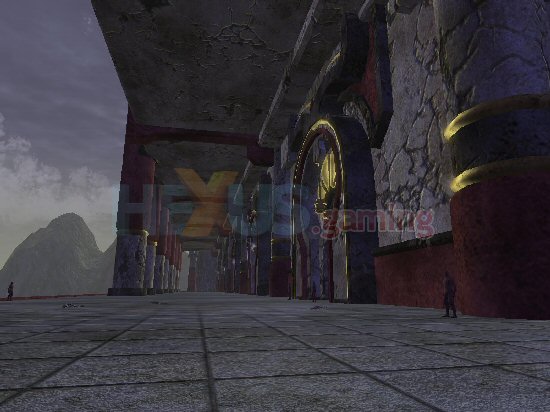 Click for larger image



Like any MMORPG, the game begins by choosing your race and class. Choose from the likes of the dashingly handsome High elves to the fierce dwarf warriors and customise the look of the character from the facial hair to the colour of the eyes; Sigil say that Vanguard Saga of Heroes offers more customisation options than any other game in the genre. There are many different classes available, depending on how you wish to evolve your character. Whether you wish jump into the role of a Bard and combine of song and swordplay or prefer the brute force of a Warrior, Vanguard Saga of Heroes offers plenty of variety, with 16 classes available.