Splinter Cell: Conviction


We've got four sets of screenshots from four of Ubisoft's massive titles of 2007, Splinter Cell: Conviction, Haze, Assassin's Creed and End War.

It's good to see that Ubisoft are testing out a new style of gameplay for the next game in the Spinter Cell series. We'll never forget creeping around in the dark and breaking necks as Sam Fisher, but the series did need freshening up. There's no doubt about it Splinter Cell: Conviction is looking superb; we can't wait!

You are a fugitive and you're being ruthlessly hunted by the very government you once served. The key to your survival is to improvise, adapt and overcome.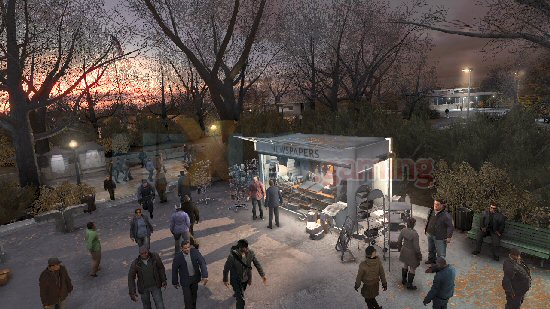 Click for larger image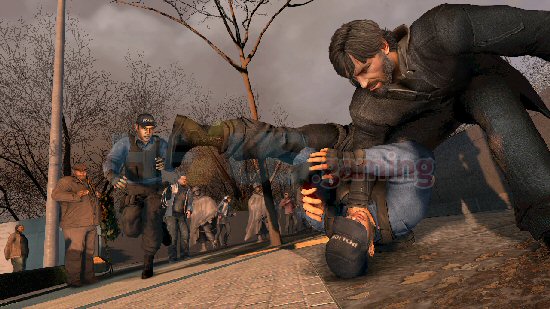 Click for larger image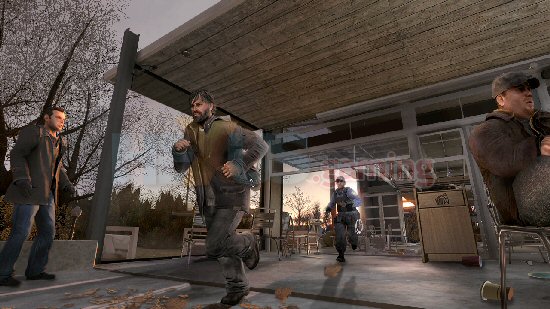 Click for larger image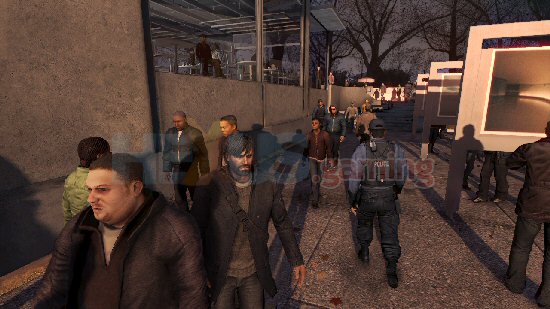 Click for larger image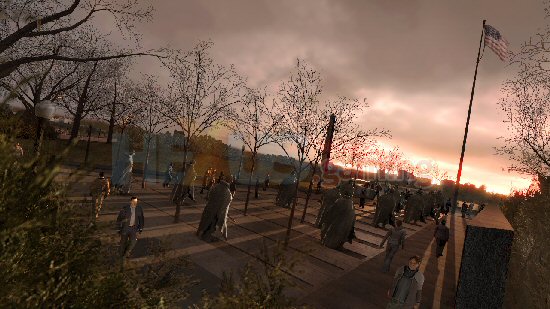 Click for larger image





Flip over for more screenshots