Multiplayer details


SouthPeak Games has announced multiplayer details for Two Worlds, its upcoming free-roaming RPG epic for the Xbox 360 and PC.

Two Worlds' multiplayer mode is completely separate from the game's epic solo adventure, with players able to create custom characters around traditional multiplayer RPG classes. A hub-like lobby area will allow participants to form small teams of up to 8 players in order to tackle a wide variety of team matches, as well as engage in familiar online activities such as chatting and trading.

They'll be new team matches, equipment and other off-the-wall activities such as horse racing and monster hunting in the pipeline.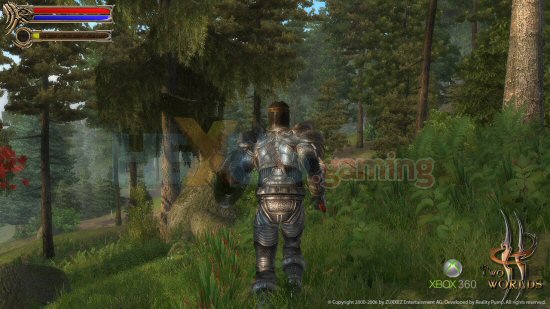 Click for larger image



Melanie Mroz, Executive Vice President, SouthPeak Games says: "We're thrilled with the progress that Two Worlds' multiplayer content is making, although the extensive play-balancing and testing that content requires has necessitated a shift of the release date to late July. We want Two Worlds to truly live up to its potential and gamers can rest assured that it will be well worth the wait."

Two Worlds will be in stores for Xbox 360 and PC in July 2007.