The cult favourite offers high definition alien action that makes it better than ever before. "Alien Hominid HD" from The Behemoth is a side-scrolling extraterrestrial experience like no other, and will be available for download on Xbox Live Arcade for Xbox 360 beginning Wednesday 28th February at 08.00 GMT / 09.00 CET.

As a feisty yet adorable alien, gamers must fend off FBI agents to ensure their spaceship stays safe. With unique, hand-drawn characters and weapons, this award-winning title is the epitome of quirky humour and intergalactic fun. Sixteen levels, seven mini-games, and jump-in anytime multiplayer capability adds to the cosmic mayhem.

Game Features

· Sixteen levels and seven mini-games, including "All You Can Eat" and "PDA," now with online multiplayer support
· Main and Mini-games high scores are tracked on the Xbox Live Leaderboard
· Multiplayer modes enable two players locally in the main game and up to four players offline or on Xbox Live in Mini-games.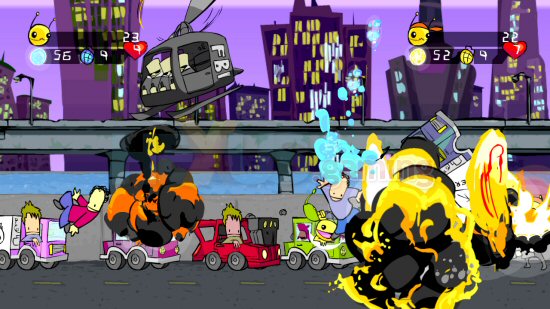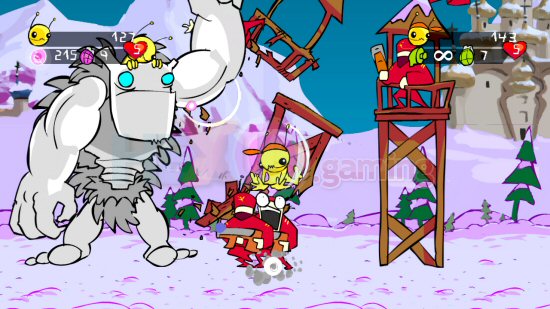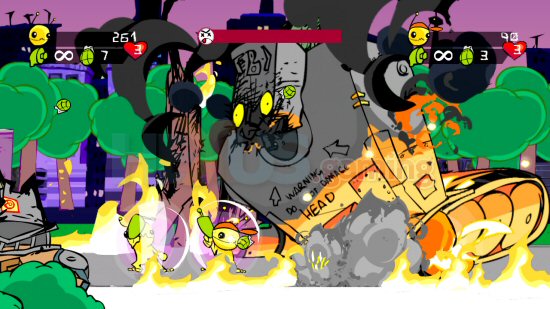 · Earn up to 12 Achievements and 200 Gamerscore points

Where Can I Get It?

You can download "Alien Hominid HD" beginning 28th February at 08.00 GMT / 09.00 CET on Xbox Live Arcade and will be available worldwide for 800 Microsoft Points.