Guitar Hero II is going to be rocking a new stage!


RedOctane announced today that the Guitar Hero crew will bring their award-winning tour to the Xbox 360.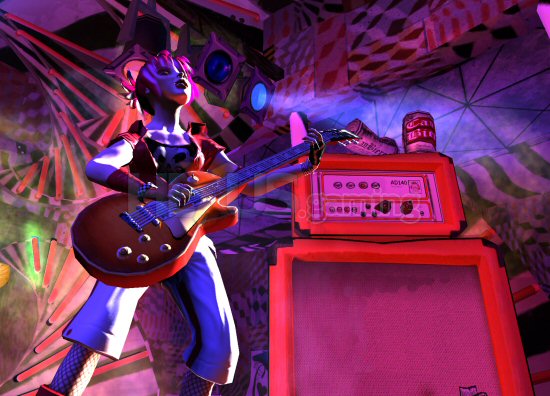 Click for larger image



We previewed Guitar Hero II at E3 2006 and discovered that the game's big hook is the co-op mode where you and a friend can play together, taking on the role of lead, rhythm or bass guitarists to make sweet rockin' music… With the Xbox LIVE service, Guitar Hero II will have new downloadable content for rock rhythm, lead, or bass guitar tracks and there's the new X-Plorer controller, designed specifically for the Xbox 360.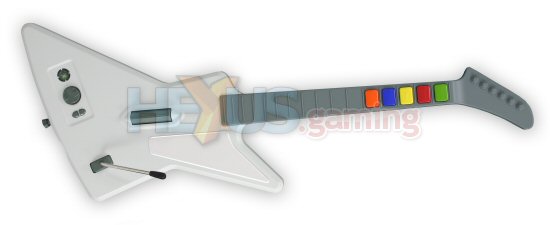 Click for larger image



Said Dusty Welch, Head of Publishing for RedOctane: "With its large integrated hard drive, Xbox 360 provides an incredible platform for facilitating downloadable content. We believe there is no better title to feature micro-transactions than a music game like Guitar Hero II, where the content is the basis of your experience. The relationship with the Xbox Live Marketplace creates endless possibilities for exclusive content."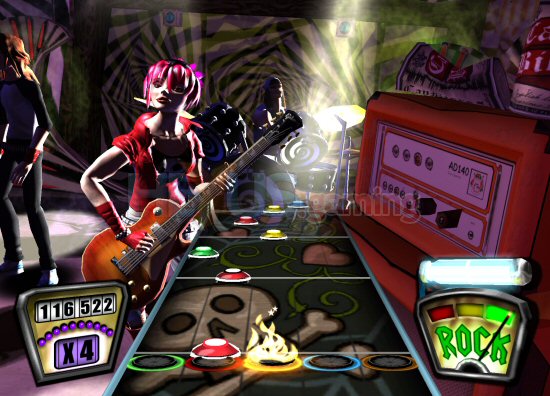 Click for larger image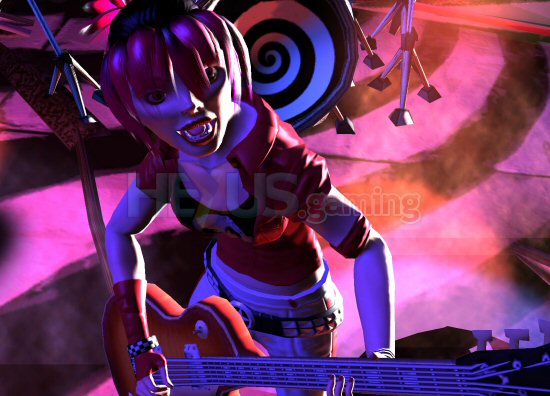 Click for larger image