Shaping up nicely for the PS3

We had another look at the really rather awesome looking Assassin's Creed which appears to be coming along very nicely… for those of you that have been living in a hermit's hut in the Shetland Isles for the last few months, Assassin's Creed is set in 1191 AD, when the Third Crusade was tearing the Holy Land apart.

Shrouded in secrecy and feared for their ruthlessness, the Assassins intend to stop the hostilities by suppressing both sides of the conflict. Players, assuming the role of the main character Altair, will have the power to throw their immediate environment into chaos and to shape events during this pivotal moment in history.

So that's the basic plotline and now it's time to have a look at the latest screenies… and don't forget, I've seen this moving… it looks just a good!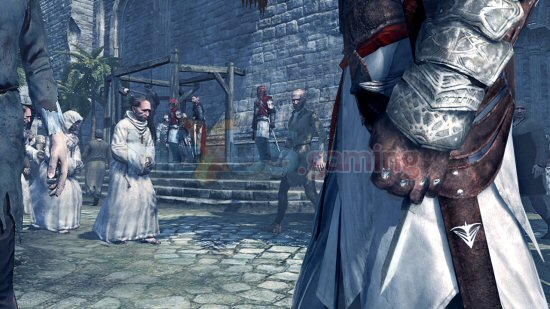 Click for larger image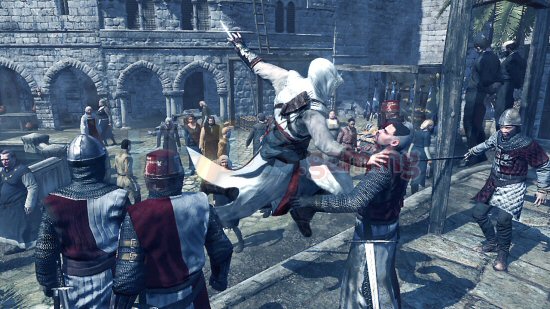 Click for larger image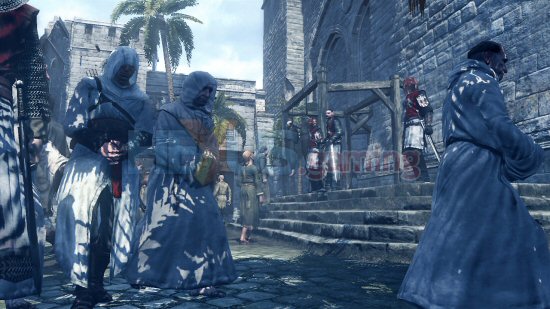 Click for larger image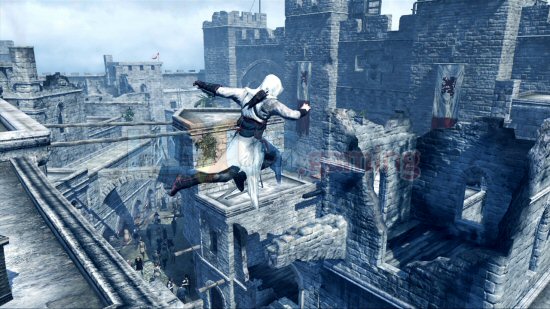 Click for larger image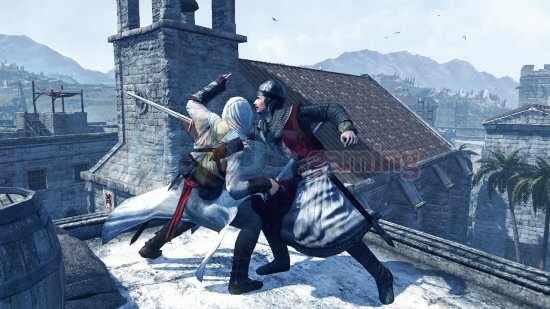 Click for larger image



[advert]