World Exclusive

We've already seen some great up-and-coming products from Jetion International but what about this 22-in-one card reader for Xbox 360, with three USB ports?

It looks and feels great and is reckoned to be the first card reader specially produced for Microsoft's next-gen console.

The reader slots into the USB port on the back of the 360 and allows the Xbox to read all popular digital media formats and speedily transfer data, images and music.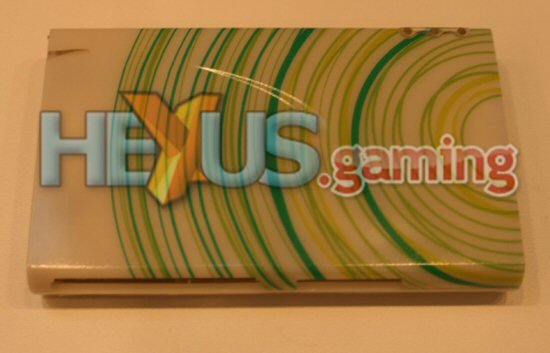 Click for larger image



If all is fine with Microsoft, then this product will come with a three-year warranty and support the following file formats: Compact Flash Type I and II, MD, MMC, SM, MS, MS-MagicGate, MS-Memory Select Function, SMC, MS Pro Duo MagicGate, MMC 4.0, RS MMC, TF, MS Duo, MS Pro Duo, MS Pro, MS ROM, MS Pro MagicGate, MagicStore, RS MMC 4.0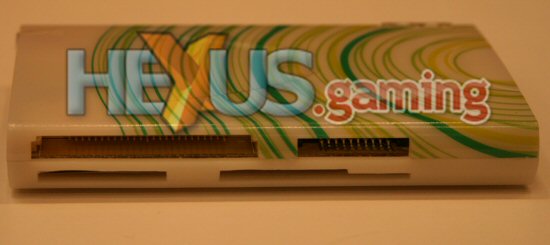 Click for larger image

Click for larger image