The Official Microsoft Blog has heralded the news that the Xbox 360 console has "maintained its lead in the U.S. console market – marking the 22nd consecutive month as the top-selling console". The figures come from research firm NPD's October game industry analytics. Just like the PC market, the console market has seen better days as the all conquering smartphones and tablets march on.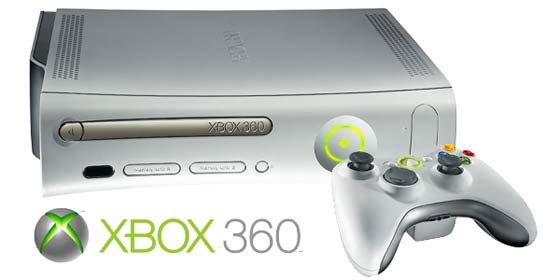 Highlights from the October 2012 findings from NPD include (US figures)
270,000 Xbox 360 consoles sold during the month
Xbox 360 holds a 56 per cent market share in the US
Total retail spending on Xbox 360, games and accessories totalled $315 million
Consumers spend more on Xbox than the PS3 and Wii combined
That's good news for Xbox 360 and Microsoft but the games industry decline is referred to as a "nosedive" by c|net. Games software and hardware spending have reduced dramatically since the same period last year. Since October 2011 console software sales have dropped 25 per cent and hardware sales have dropped 37 per cent.
There should be a sales uplift in the coming weeks due to the holiday season rapidly approaching. New "triple A" title games are recently released and scheduled for the pre-Xmas rush and the Wii U should cause a bit of a stir when released later this month.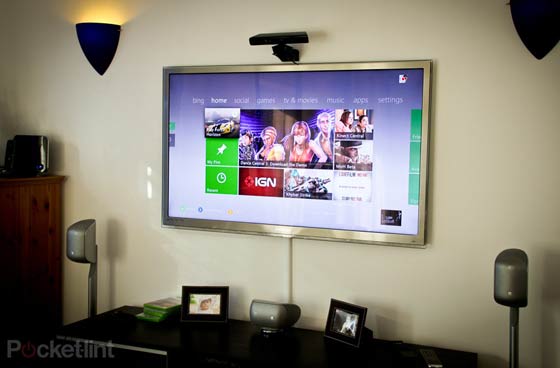 Microsoft has been repositioning the Xbox 360 console away from gaming and more towards general entertainment on your living room TV via movie and TV streaming and listening to music. Also it seems like Microsoft will be making a 7-inch tablet which will interact with the Xbox to both disrupt Nintendo's Wii U efforts and appeal to the 7-inch tablet market.