Monstor Audio and Video!


At CES 2006 HEXUS hooked up with the folks from Monstor cable.com as they revealed their new 'Component Video & Fiber Optic Audio A/V Kit'. The Xbox 360 does not come with a fiber optic cable so this could be the perfect solution to enhance your gaming experience.

This official Xbox 360 cable has two functions- to maximise your video experience and boost your audio environment.

Through high conductivity connections ,24k gold contact turbine connectors, heavy duty double shielding and a nitrogen gas-injected dielectric insulator the cable maximises the video strength signal giving the best possible picture. If you're a HD gamer the cable claims to 'harness the power' of the 360 to maximum effect.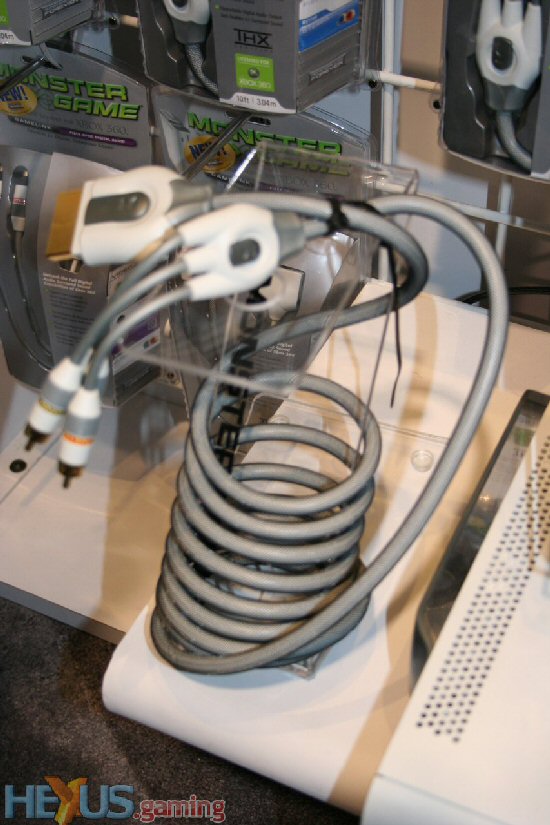 This Monstor GameLink cable also intends to take your audio Xbox 360 experience to the next level. Using a SingleHelix construction, a specially wound high purity copper stranding and patented bandwidth balanced multiple-gauge wire networks it promises to deliver a high performance sound enabling you to hear the finest sounds in game. Those exploding barrels may never sound the same again!

The 360 component kit is officially licensed by Microsoft and THX. Visit the monstor cable website for more information.