Round One


Following on from the announcement that the fantastic looking Fight Night Round 3 is now available as a downloadable demo on the Xbox live marketplace, we bring you the latest screenshots.

EA said, ""It's exciting to be contributing to a project that pushes the popularity of boxing to a new level and to a new audience," said De La Hoya. "EA SPORTS Fight Night Round 3 is so realistic anyone can pick up the game and learn about the actual sport while having a fun time doing it. The visuals in the game are so amazing. You can actually see the emotions on my face change throughout the round."

Fight Night 3 will appear on the Xbox 360, Xbox, PS2 and PSP.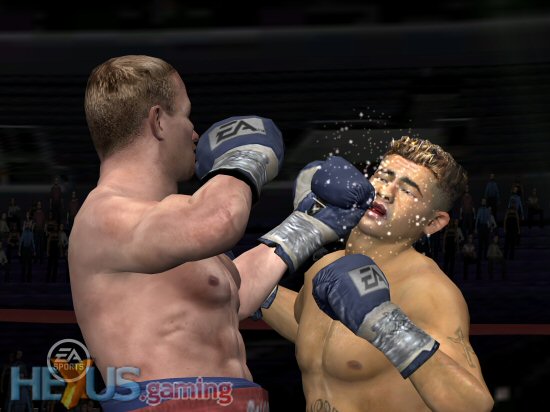 Click for larger image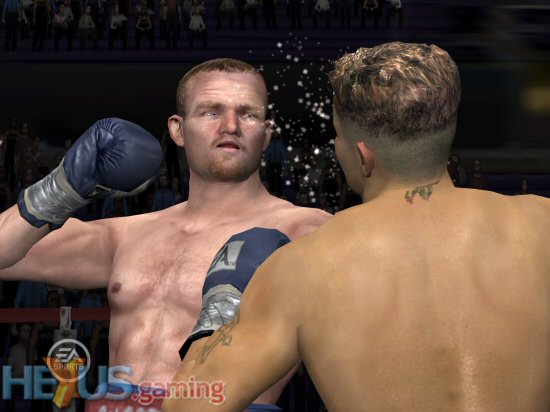 Click for larger image
Click for larger image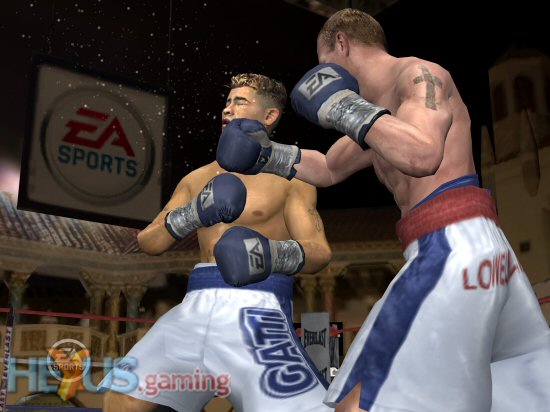 Click for larger image