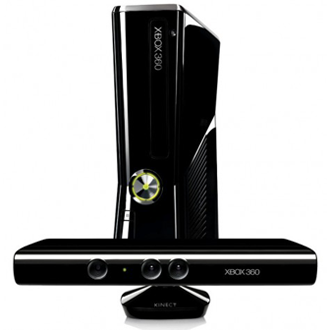 Seeing as Microsoft has confirmed that the next-generation Xbox won't be announced "anytime soon," now might be a good time to revisit the venerable Xbox 360.
The console's now six-and-a-half years old, but sales are still going strong and Microsoft's hoping to entice new customers with the introduction of a pay-monthly subscription model.
That's according to sources at The Verge, who claim Microsoft will next week introduce a $99 Xbox 360 bundle with a two-year subscription charged at $15 per month.
The bundle is said to include a 4GB console and a Kinect motion sensor, as well as Xbox Live Gold membership and the possibility of "additional streaming content from cable providers or sports package providers."
There's no mention of whether or not this will be a US-specific package, but if Microsoft can get content providers on board, the monthly subscription model could prove to be a hit in the UK. £100 for the console, an extra £15 or so a month for Xbox Live, a Zune Pass and - who knows - a basic LoveFilm subscription? Sounds like a goer to us.