Battlefield 2: Modern Combat and The Godfather


EA have released a load of screenies to whet your appetites for the Xbox 360 launch. Currently showcasing a Microsoft's X05 event in Amsterdam, EA are letting it be known that Need For Speed, FIFA and NBA LIVE will ready for the launch of Xbox 360, with Battlefield 2: Modern Combat, Madden NFL 06, Tiger Woods PGA TOUR 06, The Godfather and another Burnout game are in the works but with no release dates set as yet. But enough of me rambling, lets get on with those games.

First up is Battlefield 2: Modern Combat, but sadly, all we've got to go on at the minute are these two screenies… Of course, I could wildly speculate about Xbox LIVE play and all that, but I won't.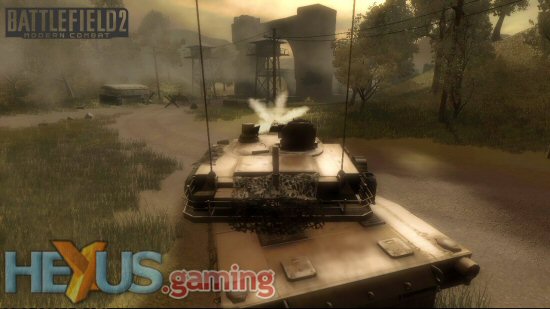 Click for larger image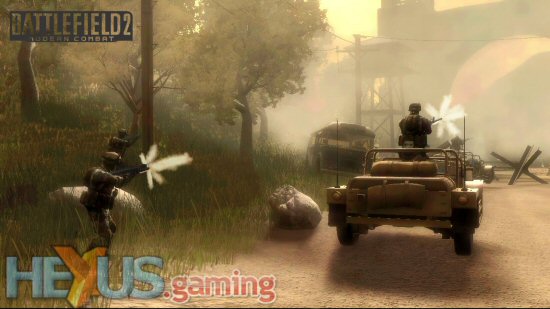 Click for larger image



And here's a familiar set of faces, yes, Brando et al do a digital reprise of their roles in the classic film The Godfather in a game going by the same name. Info for the Xbox 360 version is pretty sparse at the minute, but it's a fair bet it'll be similar to the PC version which sees The Godfather offer gamers countless choices for solving the family's problems with brutal violence, skillful diplomacy, or a cunning mixture of both.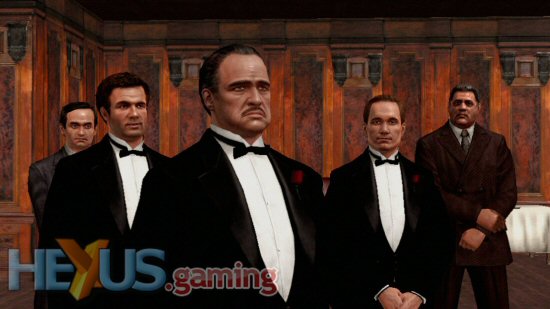 Click for larger image



From mob hits and bank heists to drive-bys and extortion, step deep inside the world of The Godfather where intimidation and negotiation are your tickets to the top. Players will use their powers of loyalty and fear to earn respect through interactions with characters in the world. Decisions made by the player in the game will have lasting consequences, just as it was in the mob underworld featured in The Godfather fiction.