Billion-Dollar Franchises Collide
For the first time ever Scorpion, Sub-Zero and the Mortal Kombat warriors will do battle with Batman, Superman and other popular DC Universe Super Heroes in Mortal Kombat vs. DC Universe.

The game will feature a brand new fighting system, which includes the likes of Freefall Kombat and Klose Kombat along with dynamic multi-tiered environments.

We're promised signature attacks for both sides and an intertwining storyline, written as a collaboration between the Mortal Kombat creative team and top comic scribes Jimmy Palmiotti (Painkiller Jane, Marvel Nights, Jonah Hex, 21 Down) and Justin Gray (Batman: Legends of the Dark Knight, JLA Classified, Punisher Red X-Mas, The Resistance).

These screenshots just in...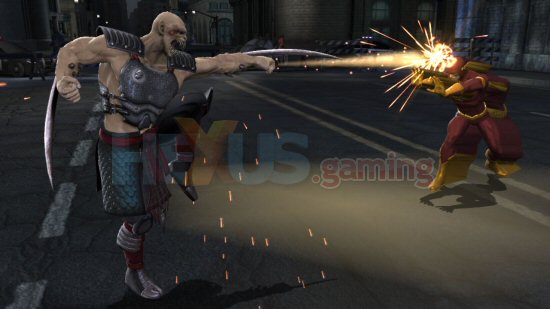 Click for larger image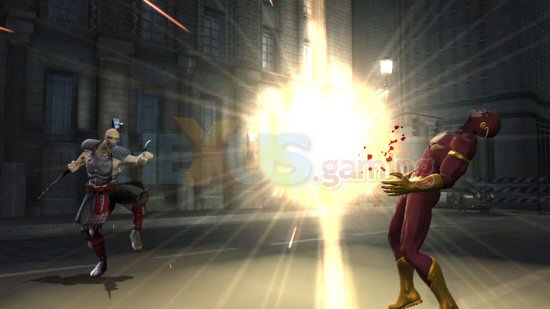 Click for larger image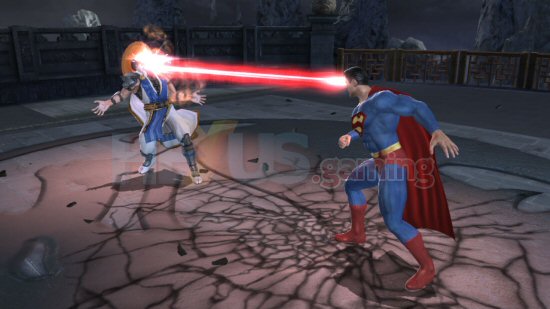 Click for larger image



Mortal Kombat vs. DC Universe is due for release in North America on November 11th. A European release date has yet to be announced.

You can check out the final character roster and view more screenshots overleaf...