Swordy fighty action… with bonus characters 'Forced' in…
In Soulcalibur IV, the epic struggle between the spirit sword, Soul Calibur, and the cursed sword, Soul Edge, continues with revelations about this ongoing story as fighters from across the galaxy seek the powerful swords for their own goals and to face the ultimate judgment. Taking the franchise into the next-generation, Soulcalibur IV flexes its graphical muscles to shows its visual brilliance with a new look for both allies and enemies.

Shown in true high-definition graphics, Soulcalibur IV offers an entirely new battle system that promises to revolutionize the fighting game genre. Featuring an expanded customization mode, Soulcalibur IV allows players to personalize a character to look and perform as they desire. Also, for the first time in the franchise, customized characters or original favorites can be taken online to challenge others for the top spot of this timeless series.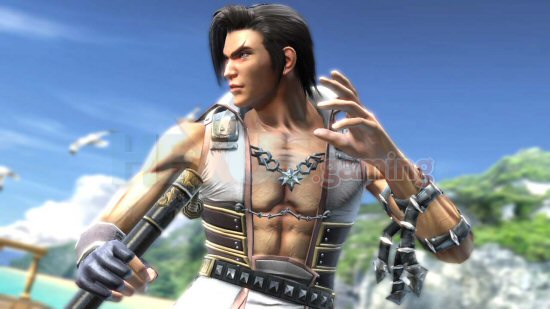 Click for larger image



Developed by Project Soul, the legendary team behind Soul Blade and Soulcalibur I-III, Soulcalibur IV is set to reinvent the brand and reintroduce the fighting genre to new and existing fans alike.

But the fun doesn't stop there. LucasArts have announced that iconic Star Wars characters will appear in Soulcalibur IV, Sith Lord Darth Vader will appear as a guest character in the PS3 and Jedi Master Yoda will be available for the Xbox 360. New characters they are, hmm?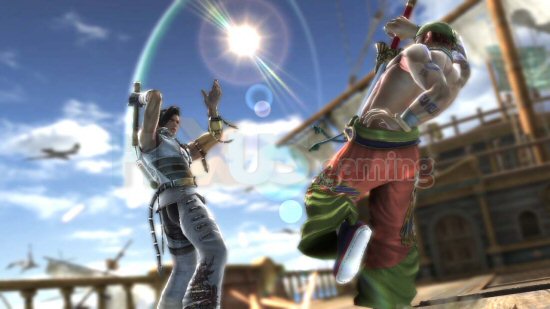 Click for larger image



Enjoy these next pages of screenshots you will.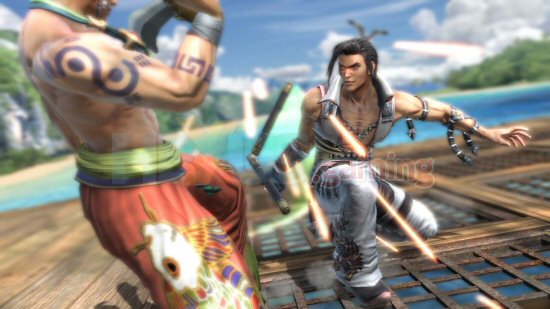 Click for larger image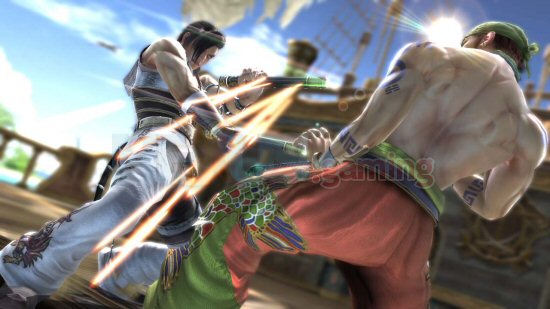 Click for larger image