Lightning fast fighting action
The immensely popular Dragon Ball Z anime series, which has sold over 11 million units worldwide across 30 different videogames, is set for a new installment on PS3 and Xbox 360.
Developed by NAMCO BANDAI and published by Atari, Dragon Ball Z: Burst Limit will feature the trademark lightning fast fighting action and will also include online multiplayer.Atari claim that they are revolutionizing the series with next-gen graphics that will blur the line between the videogame and the anime series.

"Atari is excited and ready to offer fans the next iteration of the Dragon Ball Z video game series on the next-gen consoles," said Donny Clay, Producer, Atari, Inc. "With explosive cinematic graphics and online gameplay, fans of the series and of the fighting genre will surely enjoy Dragon Ball Z: Burst Limit."

The first screenshots have been released: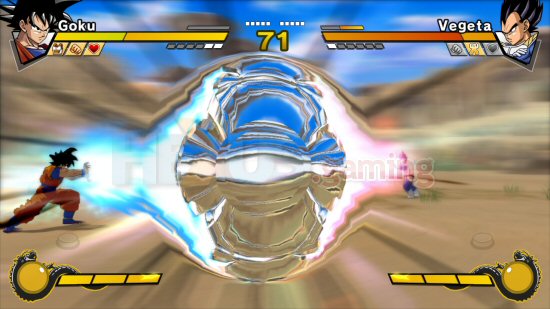 Click for larger image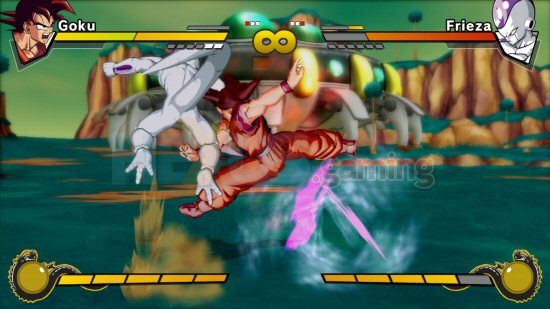 Click for larger image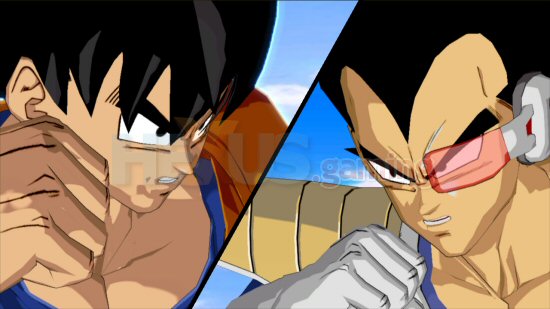 Click for larger image



An official release date has yet to be confirmed, but Dragon Ball Z: Burst Limit is slated for a 2008 release.