Roll an 18 or higher to read the following page…


Yes, yes, we've all heard the jokes about weirdy beardy types who still live with their mother and spend their weekends playing D&D. But, if truth be told, I never grew a beard, only lived with my parents until I could afford to move out and, sadly, I rarely get the chance to get my very cool set of crystal dice out… Yes, I admit it, I play D&D… sometimes.

Anyway, perhaps my guilt at having not used my high level thief for a few months will be tempered by Dungeons & Dragons: Tactics, the new PSP game in development by Kuju, arguably masters of the D&D 3.5 Rule-set in electronic gaming.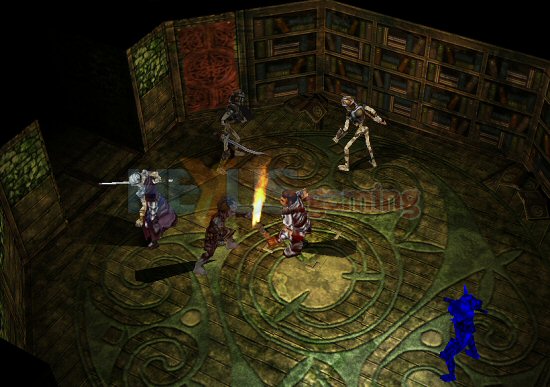 Click for larger image



Dungeons & Dragons: Tactics, according to Atari, will allow players to take a party of six adventurers into a wide variety of dangerous environments for some "deep and exciting turn-based action." All of the core races and classes will be available to the player, including two Psionic classes, the Psion and the Psychic Warrior. Players will be able to customize their characters and store as many as their memory stick can handle.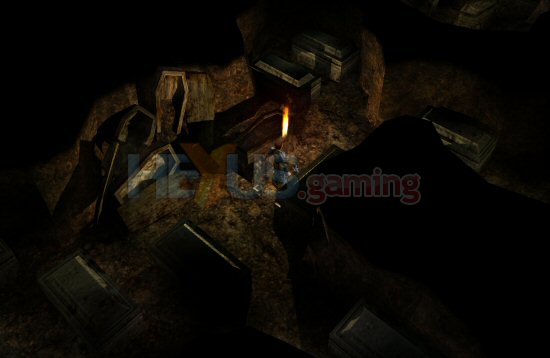 Click for larger image



Dungeons & Dragons: Tactics offers an original storyline, filled with intrigue, set in a newly created D&D world. Alignment is critical, as it affects the end of the story and allows players to change from good to evil, or the other way around, depending on which quests they choose.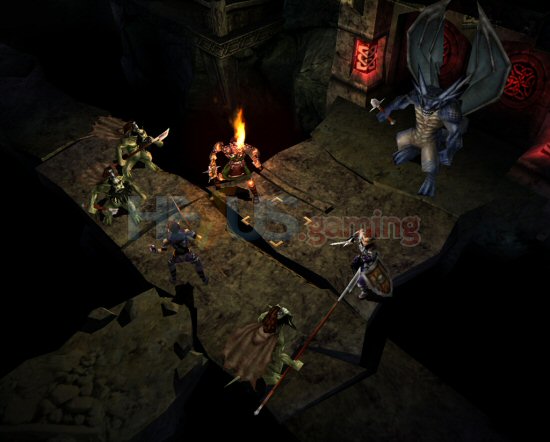 Click for larger image



Dungeons & Dragons: Tactics will take full advantage of the PSP system's wireless capability allowing gamers to play cooperatively through the single-player campaign with their friends, or take them on in a variety of adversarial game modes. Play will be extended through the use of downloadable content.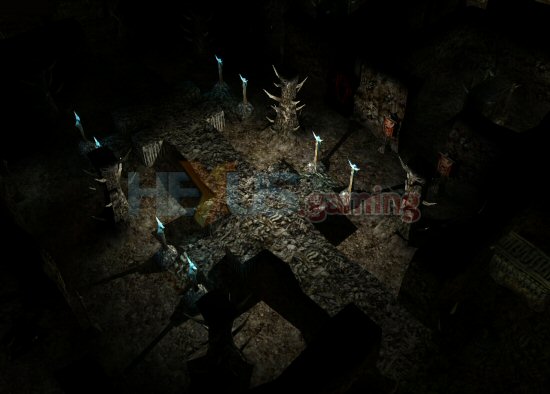 Click for larger image



So there you go, time to grow that weirdy beard again…