Manipulate time to bring down a totalitarian regime


Assume the role of renowned and recently retired test pilot Colonel Michael Swift, who is recovering from the tragic loss of his daughter. Desperate for an escape from his misery, Swift accepts a unique offer from the US Government to test an experimental set of time-control devices and become the world's first "chrononaut." During the tests, he inadvertently alters time and returns to a present changed beyond recognition. The democracy he left has become a fascist nightmare – and his knowledge of the events that led to this alternate present has made him an enemy of the state. Armed with the time-shifting Quantum Suit, Swift is now on the run, on a perilous mission to fix the past, present and future.

There's still no firm date set for Timeshift, but we do have some screenshots to enjoy: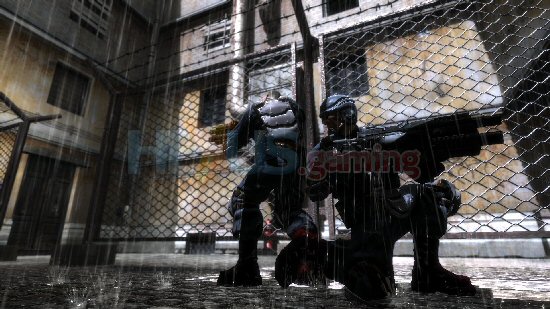 Click for larger image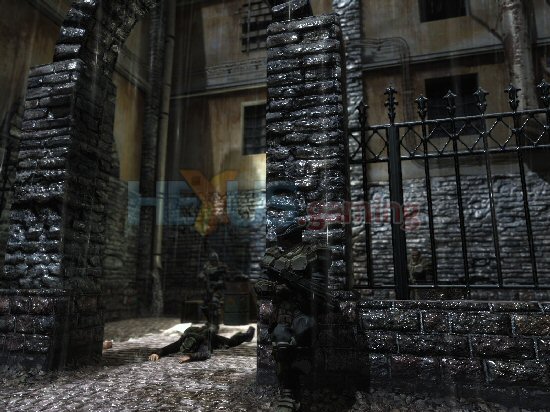 Click for larger image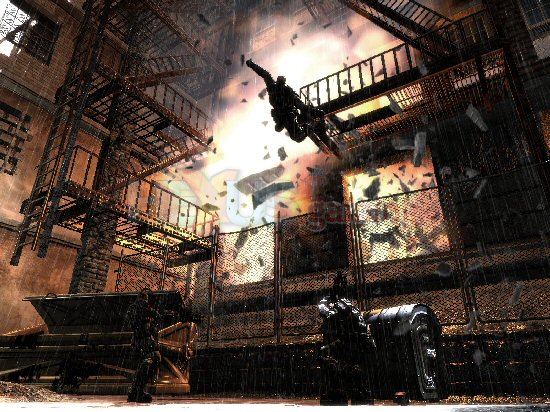 Click for larger image



More screenshots overleaf...