Will the Duke live on?
Following the collapse of Duke Nukem developer, 3D Realms last week, the flow of leaked content for Duke Nukem Forever (DNF,) a game that's been in development for 12 years, keeps on coming.

The future of Duke Nukem Forever has always been in doubt, but following the closure of 3D Realms its fate appeared to be sealed. However, the sheer volume of leaked assets suggests that those who worked on the game are very keen for someone to pick up where they left off and complete development on the first-person shooter.

First up are some of the screenshots, which look very impressive.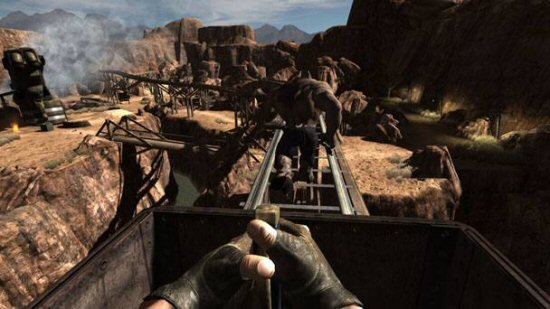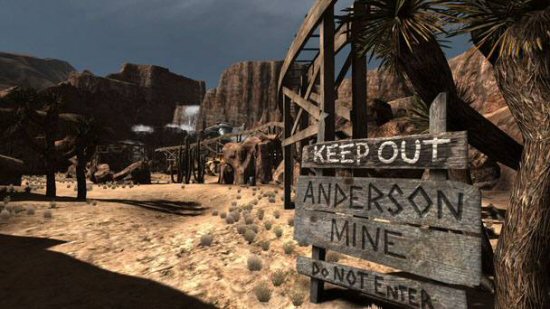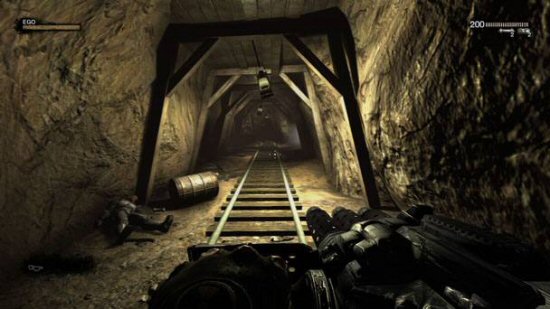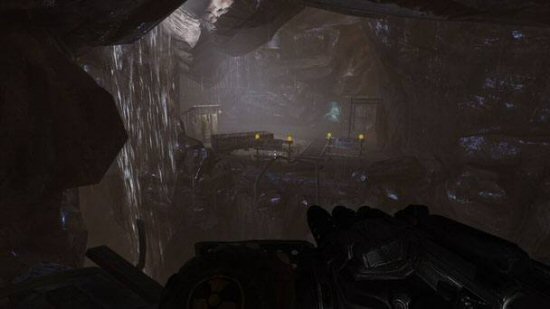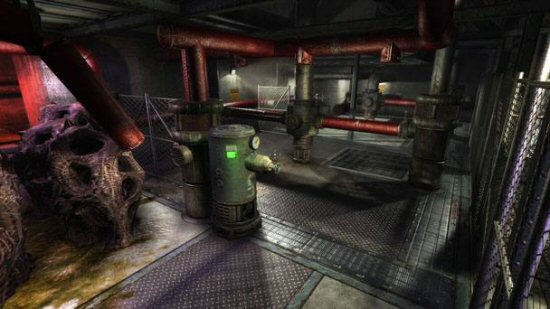 Continued overleaf...