What lies hidden, must be found
With The Chronicles of Spellborn players enter into an online world of scenic landscapes, majestic cities and the remnants of an ancient civilization. Alone or with a party of allies, you'll don your adventuring boots and step into a fantasy realm consisting of various shard worlds floating in the magic Deadspell Storm.

If you want to get anywhere in the combat in The Chronicles of Spellborn you'll need to make full use of a large arsenal of spells, melee and ranged attacks designed to suit all RPGing styles. Along the way you face battles with bloodthirsty creatures, hostile NPCs and even human opponents in PvP battles.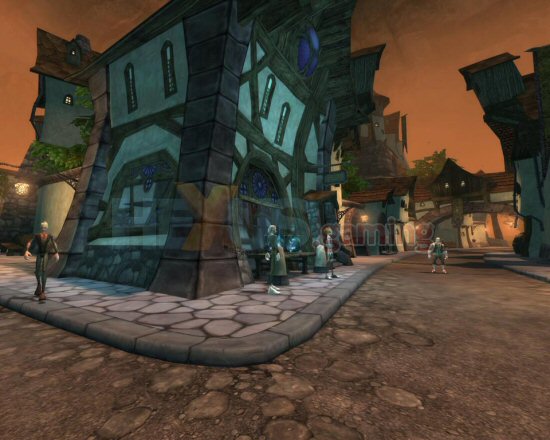 Click for larger image



In an attempt to stand out from the increasingly crowded and similar MMORPG scene, The Chronicles of Spellborn has what developers Frogster Interactive call "an innovative and tactically challenging combat system with shooter-like controls and rotating skill deck provides a fresh breath of air for the dusty MMORPG genre. Using a heavily modified Unreal Engine 2.5 The Chronicles of Spellborn should be pretty damn nice graphically as these screenies seem to prove.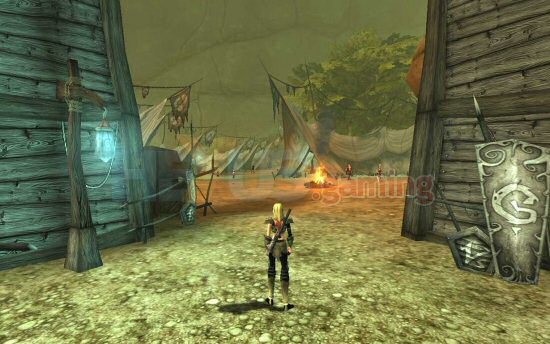 Click for larger image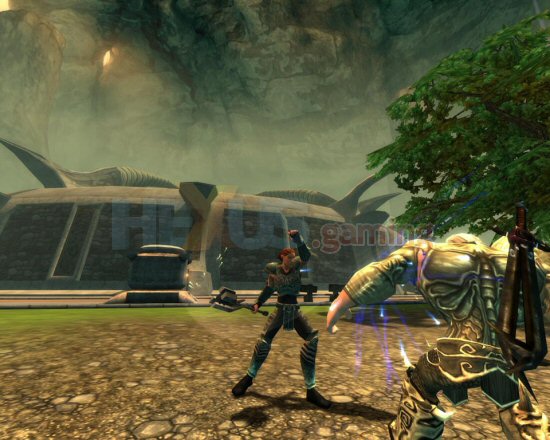 Click for larger image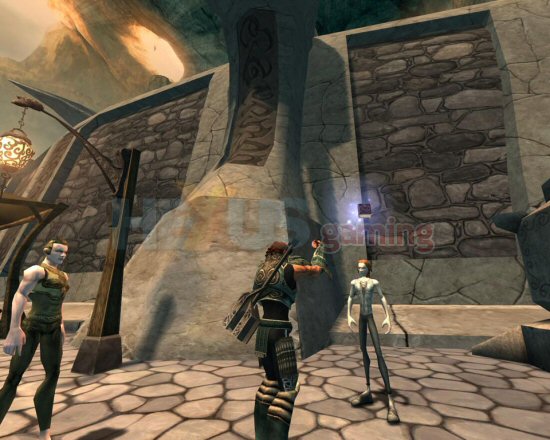 Click for larger image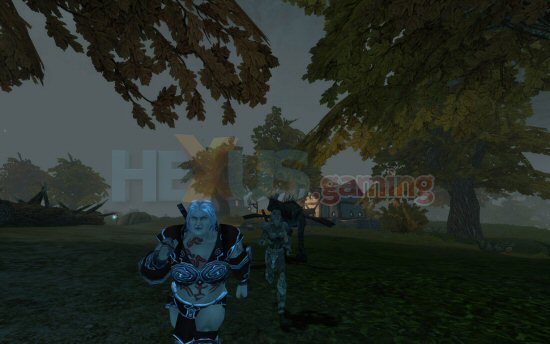 Click for larger image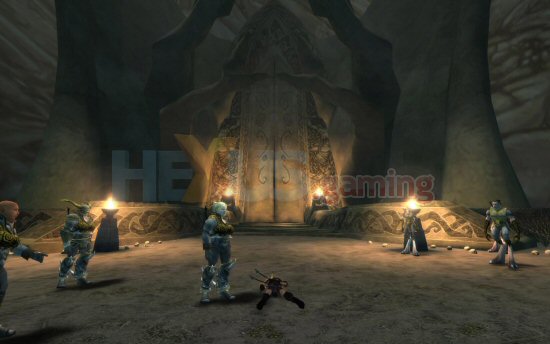 Click for larger image