Darkness, darkly, darking, darker...

On his 21st birthday, the awesome and terrible powers of the Darkness awaken within Jackie Estacado, a mafia hitman for the Franchetti crime family. With his new powers, Jackie is able to wreak terrifying havoc on his enemies. Jackie must learn to fully command the Darkness so he can take back control of the Franchetti family, which is ruled by his uncle Paulie, a despicable man who is almost universally despised.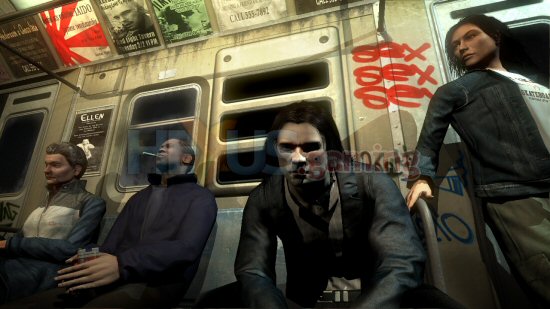 Click for larger image



And that's the back-story to The Darkness, an FPS based on the comic book "The Darkness", created by Top Cow with the game story written in collaboration with acclaimed comic-book author, Paul Jenkins.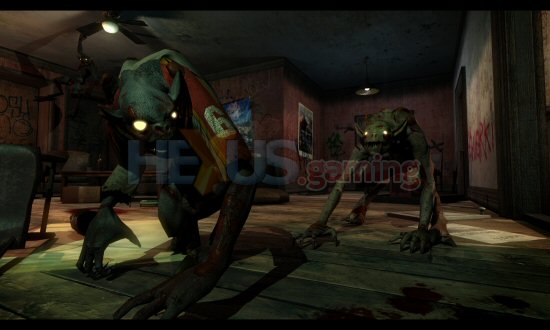 Click for larger image



The Darkness stands out from the crowd of FPS games not only for a number of unique features but because of its darker side… This is a gritty, first-person, action-adventure game with a horror twist: you are the horror!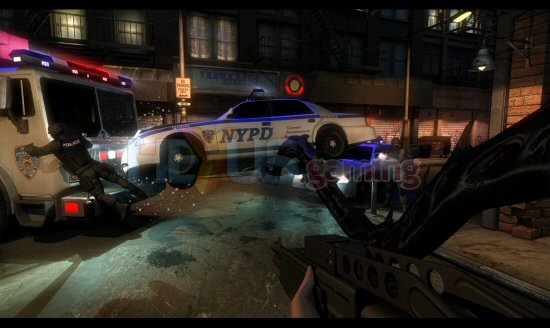 Click for larger image



Once you're possessed by The Darkness, you in-game persona has to learn to control the varying manifestations of the Darkness which will allow you to devour, impale or implode your enemies…. You'll be able to cannibalize the corpses of your slain victims and transform them into Darklings – impish and hilarious demonites that commit unspeakable acts.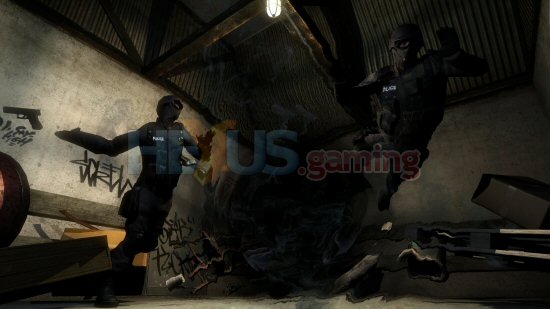 Click for larger image



To top up your Darkness powers you need to feed it with shadows, the absence of light feeds and replenishes the Darkness so seek the shadows wherever possible as you fight your way through the dark and seedy underbelly of New York City as well as the ethereal realm of the Darkness.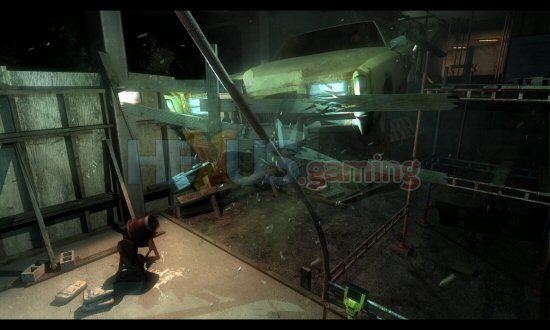 Click for larger image



You'll be able to play as Darklings in online multiplayer games and face other players in traditional multiplayer modes as well as all-new innovative game modes and you know it's gonna be good as The Darkness is being developed by the team behind The Chronicles of Riddick: Escape from Butcher Bay, Starbreeze Studios.

The Darkness is slated for a 2007 release on PS3 and Xbox 360.[advert]