Your own living neighborhood of endless possibility
Love it or hate it, The Sims franchise is here to stay and Electronic Arts has been working for three years on the brand new game engine for their latest installment,The Sims 3.

Included in the list of new features will be Create-A-Sim, new realistic personalities and unlimited customisation.

"In The Sims 3, Sims can go beyond the boundaries of their home lot, and immerse themselves in an open, living neighbourhood, interacting with other Sims using our new deeper personality system," said Rod Humble, Head of The Sims Studio. "It is this type of open-ended gameplay that inspires endless creative possibilities. In addition the new goals and rewards systems will give players of all kinds from core gamers to storytellers the ability to enjoy long-term gameplay."

Check out this barrage of new screenshots. .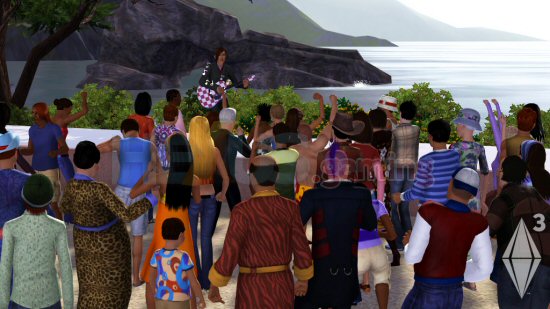 Click for larger image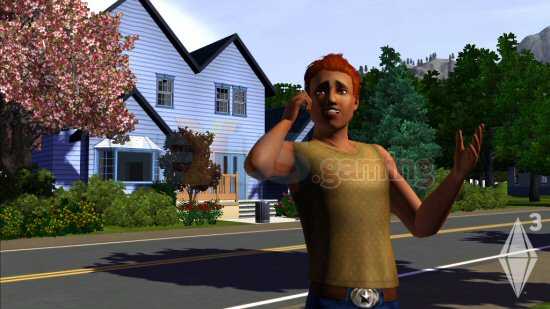 Click for larger image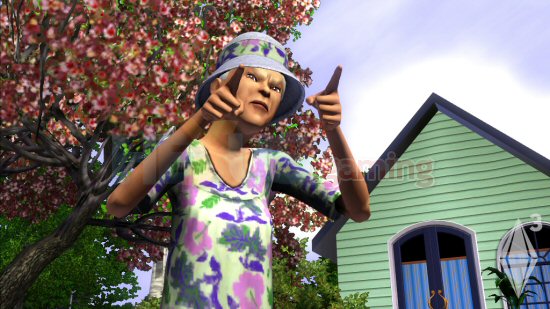 Click for larger image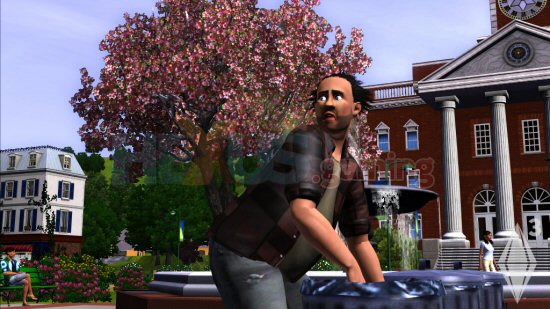 Click for larger image