Press release
Ignition Entertainment has announced the European release of George of the Jungle for PlayStation 2, Wii and Nintendo DS.

Based on the beloved Jay Ward classic, you take control of George and guide him through his challenging, yet hilarious, quest.

A game for all the family, George is an epic side-scrolling platformer, that will have you swinging, running, jumping, climbing, fighting and laughing your way through an assortment of obstacles whilst collecting bonus items along the way.

Experience beautifully recreated cell shaded characters and rich, lush jungle environments. Interact with a host of characters that are supplemented with actual voiceovers from the cartoon series.

The Jungle is a dangerous place, full of …well… 'DANGER'!, but George with a little help from his friends shall overcome these and prove why he is the only true heir to the Jungle throne.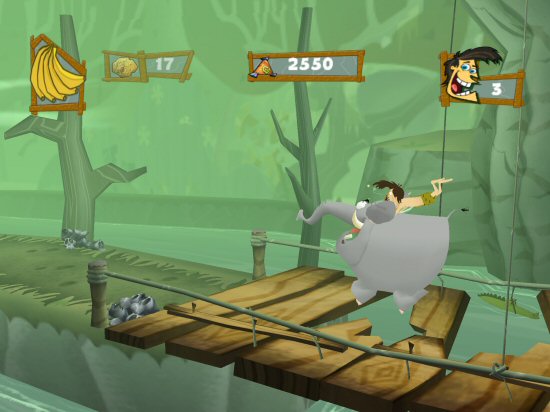 Click for larger image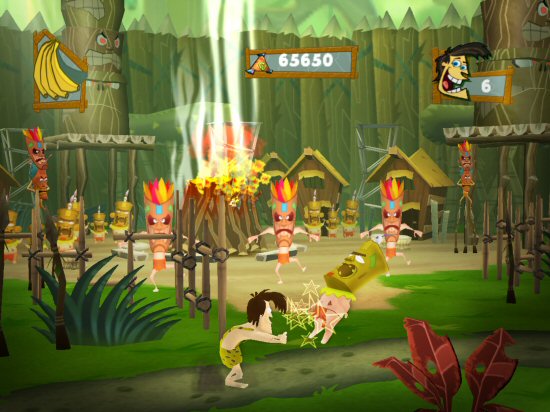 Click for larger image



George of the Jungle has always proved to be a favourite with kids of all ages and it is a pleasure to be working with Entertainment Rights to bring the franchise to a new generation of fans" said Peter Rollinson, Product manager, Ignition Entertainment Ltd.

Laura Turner Laing, VP Global Digital & Music, Entertainment Rights Plc added: "We are delighted to be partnering with Ignition on the George of the Jungle game, the first releases from the global George of the Jungle licensed product programme. In the upcoming release of the new animated George of the Jungle series, families can watch, then experience George's monkey business first hand by guiding him through this vine-swinging jungle quest – just watch out for that tree!"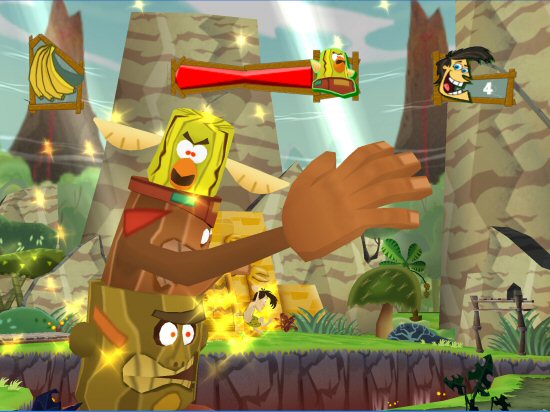 Click for larger image



Key features:

* Swing, run, jump, climb and charge your way through exciting adventures as George of the Jungle!
* Based on the classic Jay Ward series and the highly anticipated new animated series due to air on Nickelodeon (UK) Autumn 2007
* Enter the jungle – dangerous to some, a playground to George
* Join George on his hilarious quest
* Interact with the whole gang – Ursula, Magnolia, Dr. Scott, the Witch Doctor, Shep and of course George's best buddy Ape
* Battle hostile monkey tribes, ferocious crocodiles, tiki warriors, and many other entertaining enemy encounters

George of the Jungle for the PlayStation2, Wii, Nintendo DS is scheduled for release Q1 '08