Fun for the kids


Based on DreamWorks upcoming animated film, Over the Hedge the game takes players on an adventure beyond the movie as they assume the roles of RJ, Verne, Hammy and Stella and turn a suburban neighborhood loaded with dangerous obstacles and traps into their personal playground.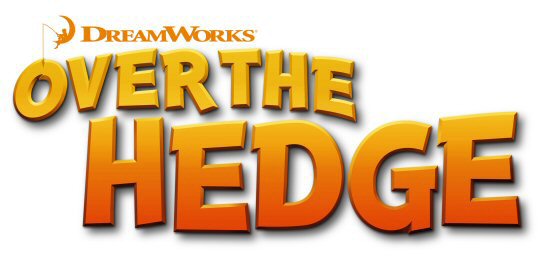 RJ
RJ is the ultimate party animal. Carpe Diem is his mantra. As a suburban scavenger, RJ has lived his whole life fending for himself. He has the skills, the appeal and the selfishness of a pure con man. But RJ's charmed life may just end if he can't pay back Vincent the bear. Luckily, the unsuspecting animals under Verne's care are the perfect army to do RJ's bidding.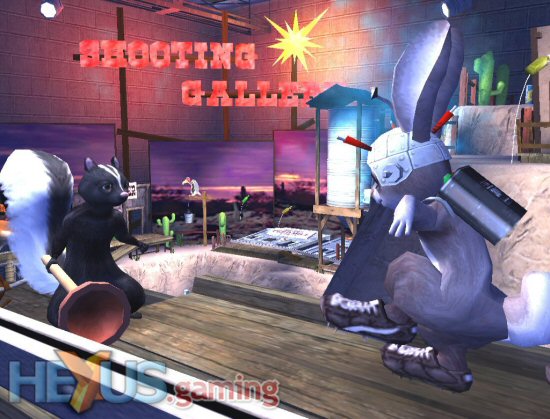 Click for larger image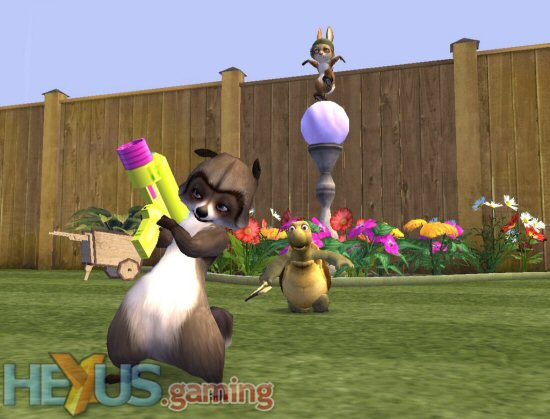 Click for larger image



Verne
Verne the turtle is well-meaning, selfless and honest. He's also neurotic, insecure, and terrified of change. This little turtle is the leader of a group of small forest animals. Confronted by the sudden appearance of a new housing development, Verne tries to ignore the new neighbors, preferring his life of tradition and routine. But suburbia might just force Verne to experience something he's never had before – fun.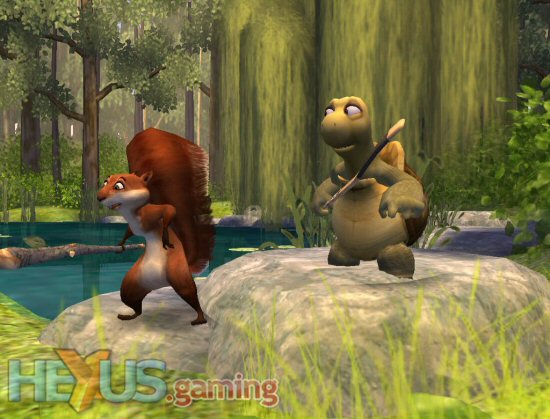 Click for larger image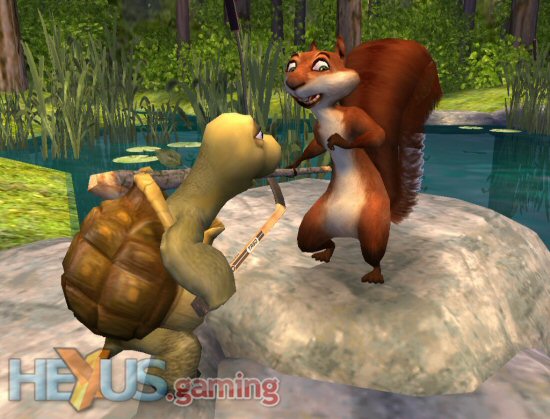 Click for larger image