Alone In The Dark - Xbox 360


Atari have announced an Xbox 360 version of the original horror adventure series, Alone in the Dark.

Alone in the Dark can easily claim to be THE video game that launched survival gaming and set the standard within the genre and now its back with what Atari claim will be an extraordinary survival experience on the next-generation Xbox 360.


Click for larger image



Debuting worldwide for the first time today at the Microsoft X05 event in Amsterdam, Alone in the Dark will provide a complete next-generation, action-packed experience within a highly detailed, free-roaming environment, featuring a mixture of astonishing real-time physics and full environmental interaction. The game is being developed by Eden Games, a leading first party studio of Infogrames Entertainment and considered amongst the finest in the industry.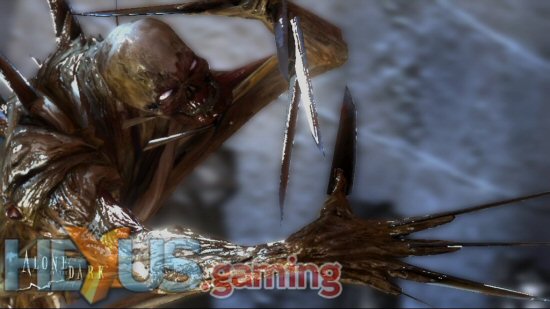 Click for larger image



"We are extremely excited about bringing Alone in the Dark to Xbox 360. Alone in the Dark is a massive global franchise that has been at the forefront of the survival genre since its inception," said Cyril Voiron, Marketing Director, Atari Europe. "With the incredibly talented Eden Games at the helm, we are supremely confident that they will deliver a visceral and gripping experience that will establish the Alone in the Dark franchise as the leader of the next-generation survival genre and once again, remain ahead of the pack."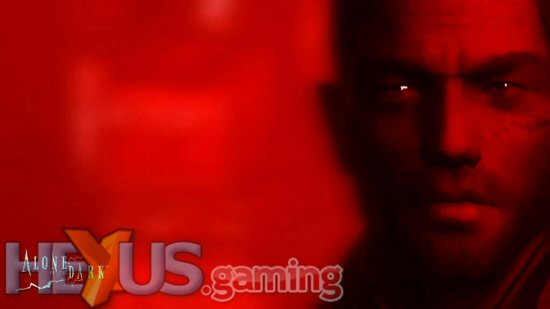 Click for larger image



"Alone in the Dark will look and play amazing on Xbox 360," said Peter Moore, Vice President, Worldwide Marketing and Publishing, Xbox. "The level of environmental interaction and graphical detail achievable on the system is staggering and will allow Eden to produce a game wholly worthy of the 'next-generation' tag, and provide an intense and voracious gaming experience."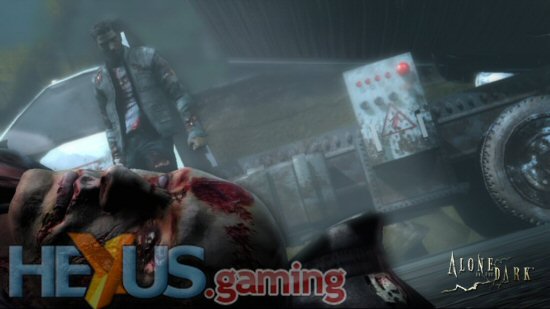 Click for larger image