Since the reveal of the emotional and shocking Dead Island trailer – showing a family holiday getting interrupted by a violent and mysterious zombie outbreak - created an incredible amount of buzz all through the internet, Dead Island has attracted a huge amount of attention.

The story goes that a couple flying to the vacation of their dreams are torn apart by a violent plane crash. You then need to take on the harrowing quest to find your lost wife. Unfortunately for you, the island has a dark secret of the zombie kind! Gameplay combines first-person action with a heavy focus on melee combat, character development and customisation of a vast array of weapons. All of these gameplay features are presented in a dark story inspired by classic zombie movies with a campaign that can be played with up to four players in co-op mode.

Set in an open world tropical island, hordes of different festering zombies await players around every corner while you embark on a variety of missions through the holiday resort. With firearms and ammunition being scarce the player must rely on utilising found items as weapons for self-defense and fight off zombie hordes in intense melee combat. A diverse range of items can be collected and will later serve to transform your ordinary makeshift weapons into serious instruments of destruction.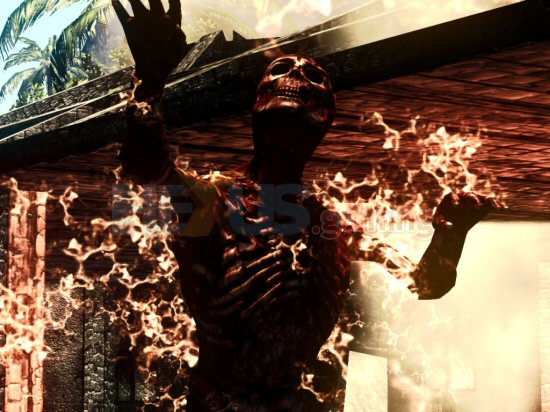 Click for larger image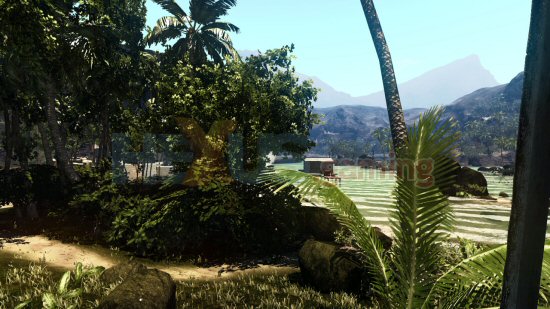 Click for larger image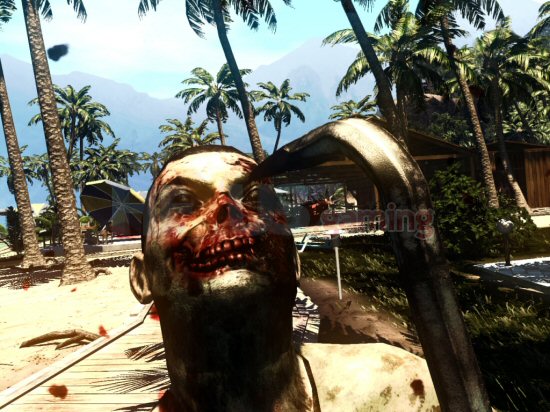 Click for larger image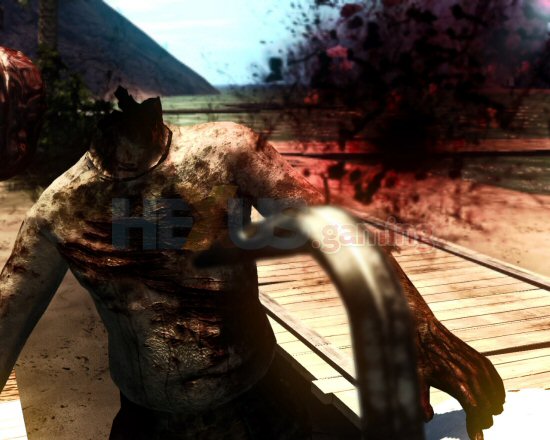 Click for larger image



Dead Island also features role-playing elements which allow the player to develop one of the game's unique character classes according to their preferences, all the while learning new skills and fresh tactics during their journey through the perilous environments of the island. What's more, anytime during a game up to four players can seamlessly join together and experience the intense combat and immersive story with cooperative gameplay.

On the island you'll be able to explore on foot and in vehicles using a number of weapons to shoot or melee to death the attacking zombies. Techland say that the living, breathing environment dynamically changes following the destructive influence of a spreading epidemic. We're promised non-linear gameplay, the ability to use all elements of the enviroment as weapons and make decisions that will influence the way the game progresses.

Following all the hype so far, Dead Island is certainly a game to keep your eye on this year. A release date has yet to be announced, but we understand that the PC, Xbox 360 and PS3 should launch in Q3 2011.