Rock 'n roll baby!
Title:Rock Band: The Beatles
Publisher: MTV Games
Developer: Harmonix
Release Date: September 9, 2009

Rock Band will allow fans to pick up the guitar, bass, mic or drums and experience The Beatles' catalogue of music through gameplay that takes players on a journey through the legacy and evolution of the band's legendary career. The track list includes the likes of 'Paperback Writer,' 'I Want To Hold Your Hand' and 'Taxman.' We pre-ordered our Limited Edition copy as soon as they became available. A must-buy for fans of the Liverpudlian band. The Beatles:


Title: Forza Motorsport 3
Publisher: Microsoft Game Studios
Developer: Turn 10 Studios
Release Date: September 9, 2009

Turn 10's Dan Greenawalt claims that Forza 3 will be the "biggest racing game of this generation." Forza 3 will feature over 400 cars and the biggest creative online community that a racing game has ever seen. Included in the new features will be ability to create and upload hi-def video community content via an in-depth Video Editor. It's going to be very interesting to see whether the addition of Suv's adds anything to the Forza experience. What we do for definite is that we can expect something special yet again from the guys at Turn 10.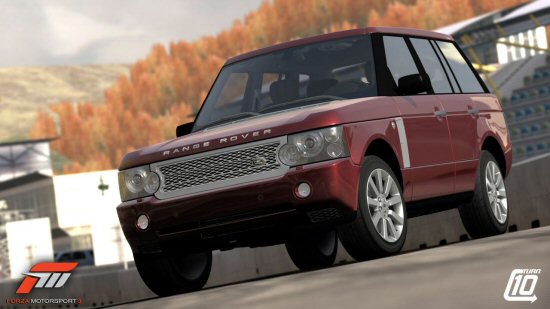 Click for larger image
Continued Overleaf...