Southpeak Games has confirmed that its RTS/FPS hybrid, Raven Squad: Operation Hidden Dagger is in development for PC and Xbox 360 and will be released this Autumn.

Developed by Atomic Motion, Raven Squad blends the real-time strategy and first person shooter genres and puts players in control of two groups of mercenary squads who crash land behind enemy lines in the Amazonian jungles.

Each of the eight squad members possesses distinctive skills and weaponry that the player will have to use wisely to progress through the game's story driven objectives. Raven Squad sets itself apart by allowing players to switch freely between real-time strategy and first-person shooter gameplay.

"Raven Squad combines two extremely popular genres into a single robust experience where either gameplay mode could stand on its own merits," said Melanie Mroz, CEO of SouthPeak Games.

"Atomic Motion is creating something that's visually compelling and building new boundaries in what a military title can accomplish. Fans of both RTS and FPS games are going to love it, as will anyone who enjoys intense, action titles."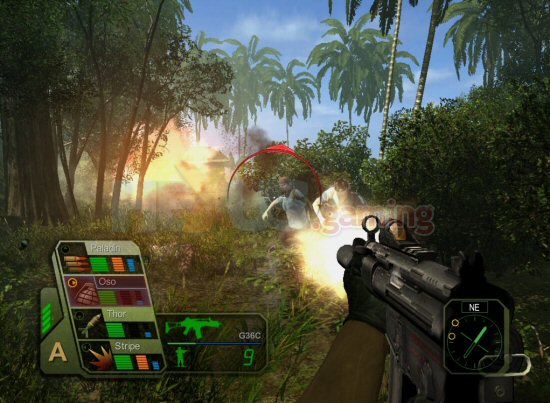 Click for larger image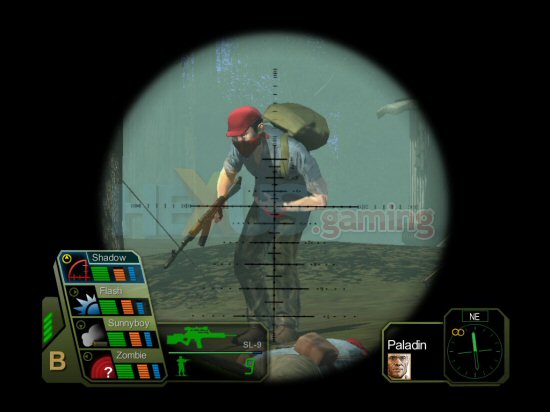 Click for larger image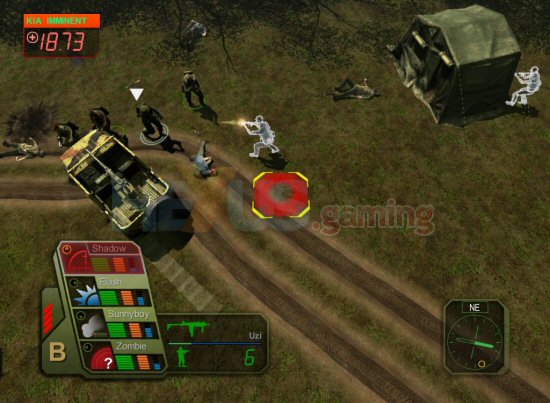 Click for larger image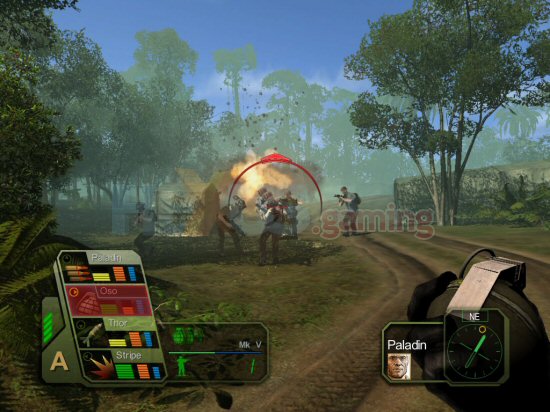 Click for larger image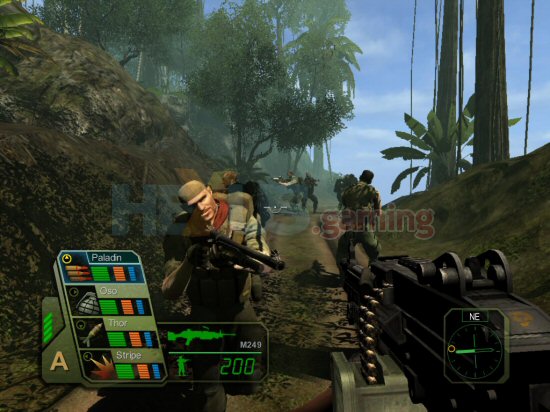 Click for larger image