24 PS3 titles set for launch


According to CVG, analysts are saying that these will be the 24 titles available on the launch day of the PS3 in November. The UK launch will obviously have some changes, but this list gives us an indication as to what games we can expect.

We've listed all PS3 games in alphabetical order with screenshots and a few details on the titles.

Blazing Angels: Squadrons of WWII - Ubisoft

AI-controlled wingmen will obey player commands. As the pilot's skills improve, so will the skills of his squadron. The pilot's heroism and leadership will grow during the course of the campaign as players fly with their squadron and evolve together into an ace fighting force. You'll be able to pilot 40 authentic WWII aircraft including the famous P-51 Mustang, the P-38 Lightning, the B-17 Flying Fortress, the Luftwaffe's Messerschmitt, the Spitfire of Britain and the Japanese Zero. From the wing rivets, to the nose art, to the detailed cockpits, these planes are just like the real thing.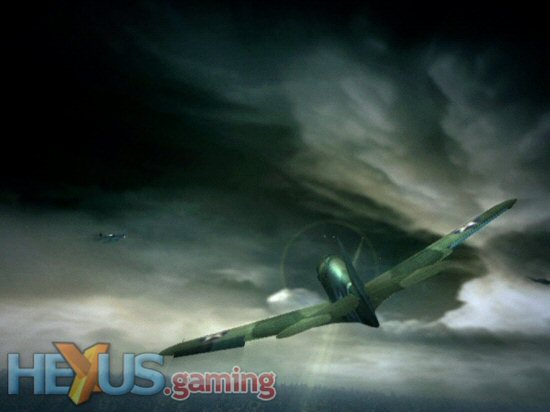 Click for larger image



Call of Duty 3 - Activision

Call of Duty 3 delivers the intensity of being closer than ever to the fury of combat during the Normandy Breakout, the historic campaign that made the liberation of Paris possible and brought the Allies a step closer to Berlin. Through a seamless narrative that delivers the rush of unrelenting battle and breathtaking action, players assume the roles of four ordinary Allied soldiers—American, British, Canadian and Polish—and are thrust onto an authentic, living battlefield for an unprecedented variety of combat, with advanced high-definition graphics, detailed character animations and explosive on-screen action, delivering the most immersive and cinematically intense war experience ever.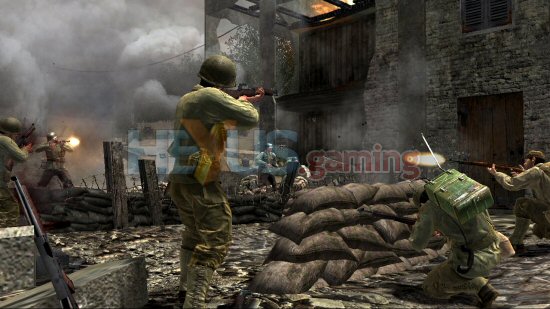 Click for larger image



F.E.A.R. - Vivendi

F.E.A.R is a paranormal action thriller presented entirely in first person. An unprecedented adrenaline rush of close quarters combat seamlessly melded with the spine-tingling, shocking intensity of the paranormal unknown.

Already a critical and commercial smash on the PC, F.E.A.R. will bring a new level of FPS game play to the PS3 with brand new single player content designed to immerse the player deeper in the world of the F.E.A.R. team.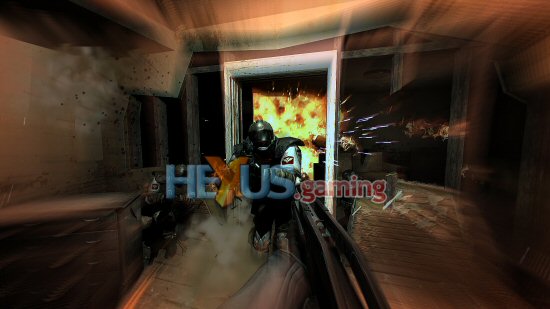 Click for larger image



Fight Night 3 - Electronic Arts

Aside from bringing the intensity and signature gameplay that the EA SPORTS Fight Night franchise is known for to PlayStation 3 gamers worldwide, the PlayStation 3 version will showcase a unique gameplay feature set including an exclusive new mode called Get in the Ring that continues to cement this title as the king of the virtual ring.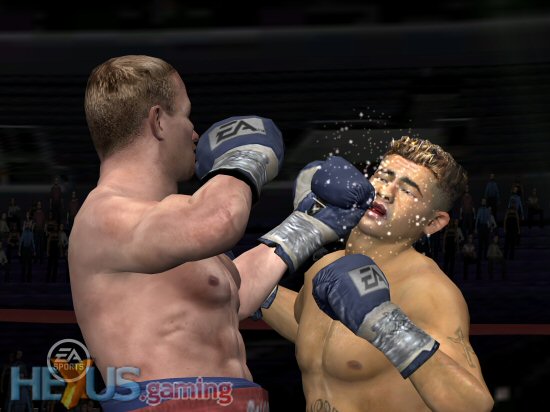 Click for larger image