Saint Seiya : The Hades


Saint Seiya: The Hades is the follow up title to Saint Seiya : The Sanctuary released in 2005. Namco Bandai's latest installment is once again a development of the Japanese anime series and sees you in battle against the supreme commander of Hell and his ferocious armies. In short, it's a 3D manga-style beat 'em up game.

The story of SAINT SEIYA: THE HADES is taken directly from the highly respected manga of the same name that have only recently been made into an anime television series and which are hailed by many fans as the greatest in the Saint Seiya saga. For maximum authenticity, the story of the game is based mainly on the original manga with cut scenes taken from the anime. The story takes places as the Specters, thanks to the awakening of Hades, begin to claim back their powers after being restrained for 243 years by Athena's might. It is your destiny to do battle with the supreme commander of Hell and his armies to overcome the impending devastation.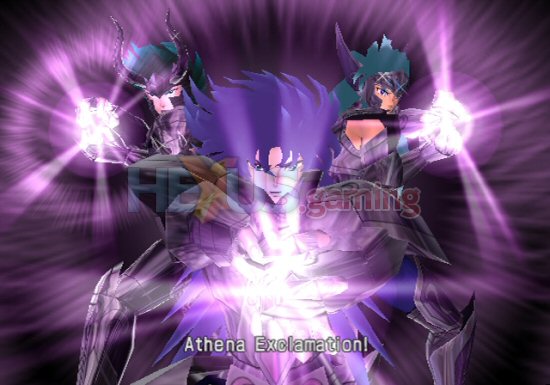 Click for larger image



The game features eipc 3D cosmo battles, some innovative features (although we don't know what these are yet) and the promise of some supreb enhancements to the fighting system.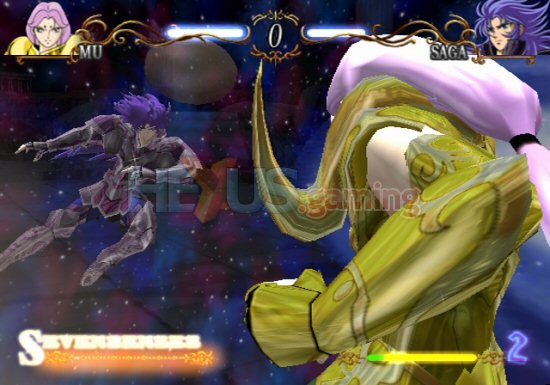 Click for larger image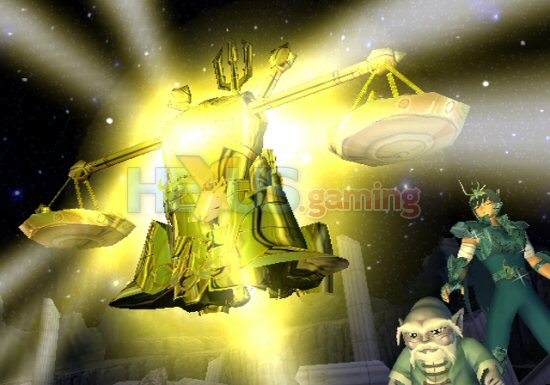 Click for larger image



Saint Seiya: The Hades will feature rapid-fire battles on a massive battle stage which accommodates a greater breadth of range attacks, counter-attacks and blistering combos. The fighting has been tuned throughout to give the player fiercely dynamic battles where one right or wrong move can have catastrophic effects. The enhanced Cosmo system lets players make the most of the all-new special attacks to inflict grave damage on their opponent.

Saint Seiya: The Hades is scheduled for release on PlayStation2 across Europe in autumn 2006.