Fog bound scary stuff...
Due for release in May, Silent Hill Origins acts as a prequel to the horror series and follows troubled truck driver, Travis Grady, who gets stuck in Silent Hill while making a routine delivery. He soon discovers that all is not well in the fog-smothered town and that it's the fog hides grotesque creatures and dark secrets. But as well as that, as he explores the seemingly abandoned town, Grady is confronted by crippling memories from his troubled past and it becomes clear he must escape from Silent Hill while resolving the memories that have plagued him since childhood.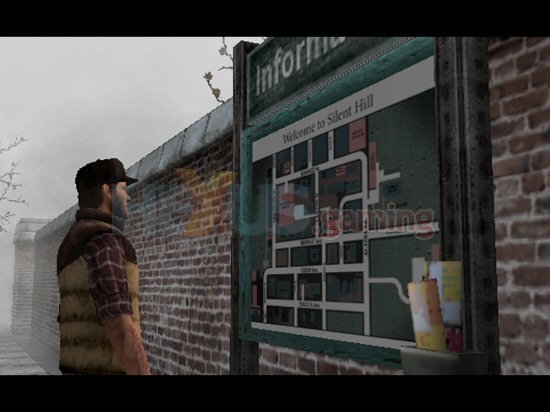 Click for larger image



The PlayStation 2 version offers a visually enhanced version of the PSP Silent Hill Origins game with, say Konami, a host of elements that are new to the franchise and provide the player with an enhanced sensation of isolation.

While the game retains the cinematic experience of the previous games, it also has an intuitive 'Cineractive System' that allows players to face down horrifying monsters while the control scheme changes intuitively for each situation. Players also have an enhanced camera system that actively tracks Travis, while fans of the series will revel in Silent Hill Origins' original soundtrack by series composer Akira Yamaoka.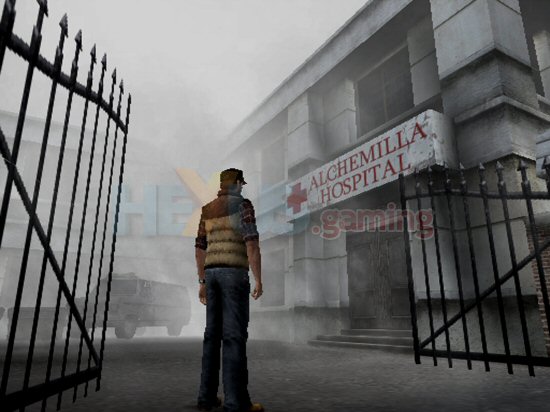 Click for larger image



Silent Hill Origins is set for release on the PS2 in May 2008.