Titan Quest... much, much more than a Diablo re-hash


Action RPG's have been dominated in the past by the Diablo series of games. Granted they are amazing games even today, after completion though they left me wanting more. I have read in a few places that there is going to be a Diablo 3, however nothing has been officially confirmed as of yet. Then came along Guild Wars, closest thing I have come across in a good few years that fits into the action RPG genre.

Titan Quest is a game I have personally been waiting on for a good while now. Brought to us by writer Randall Wallace famed for Braveheart and the Age of Empires co creator Brian Sullivan. Just on these 2 facts alone Titan Quest is something worth looking into if you enjoy your action RPG's.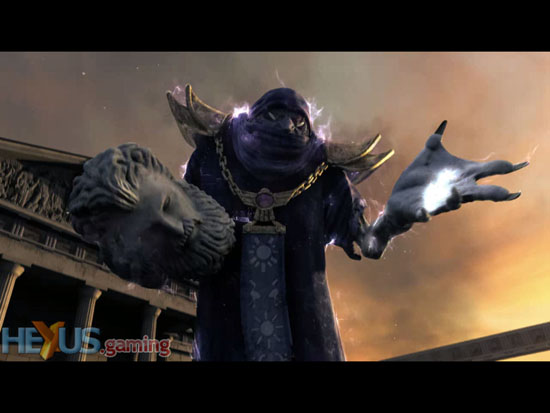 Click for larger image



I couldn't ask for more, an RPG in the mould of Diablo with a story that follows ancient Greek Mythology. Both of which I really enjoy reading to the kids and playing on the PC. I'm in hog's heaven !

Let's take a look at the first 15 minutes of play and see just what Titan Quest has to offer us avid adventurers.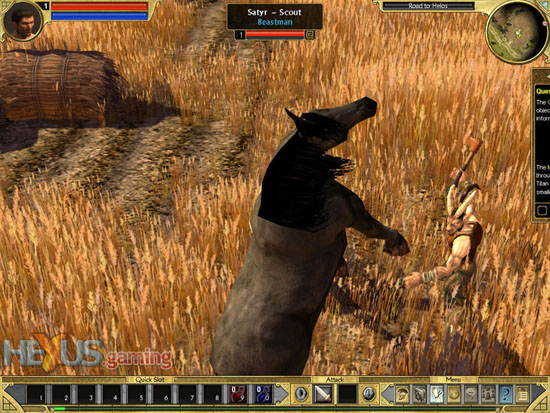 Click for larger image