Merging real-life with fantasy
Love it or hate it, The Sims franchise is here to stay. In fact, Electronic Arts has been working for three years on the brand new game engine for their latest installment and claim that The Sims 3 will be the best yet!

Included in the new features will be Create-A-Sim, new realistic personalities and unlimited customisation.

"In The Sims 3, Sims can go beyond the boundaries of their home lot, and immerse themselves in an open, living neighbourhood, interacting with other Sims using our new deeper personality system," said Rod Humble, Head of The Sims Studio. "It is this type of open-ended gameplay that inspires endless creative possibilities. In addition the new goals and rewards systems will give players of all kinds from core gamers to storytellers the ability to enjoy long-term gameplay."

First up, we're promised an open-world neighbour where you can move seamlessly from one road or one house to the next. EA say that they're also focusing heavily on story-line as you 'stroll downtown to meet new acquaintances, head across town for lunch, spy on their neighbours and bump into the boss when they least expect it.'

One of the main feature that EA is touting is the Create-a-Sim interface which features an easy-to-use design tools that allow you to make detailed Sims. From thin to full-figured to muscular—everything in between and even the extreme! In addition to determining your Sims body shape and size, you will also be able to fine-tune every feature on their faces, customise their hair style and select their skin tone, all from a vast selection of options.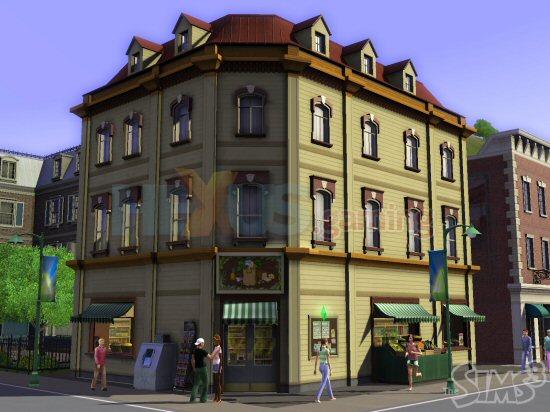 Click for larger image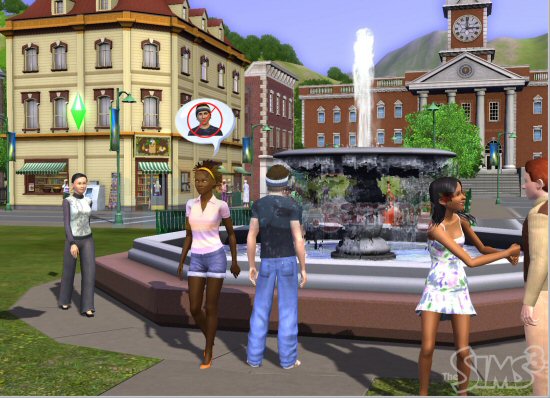 Click for larger image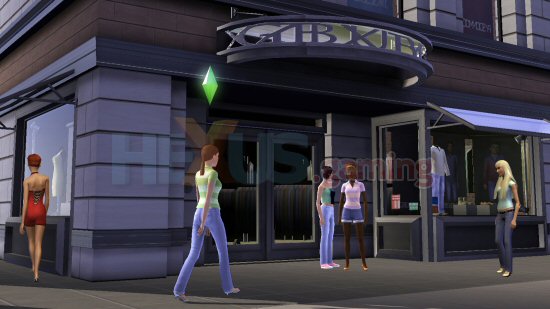 Click for larger image



EA also say that characters will have distinctive and realistic personality traits, which you can choose for your Sims.In turn this will affect their behaviour and the way in which they interact with others and their environment. This new system will empower you to create extremely complex and diverse in-game personalities. According to the statistics, the range of personality traits on offer can create up to 700 million different combinations of Sim personalities.

Customistation will also be a huge part of the experience and in the Sims 3 almost everything will be customisable, including floors, carpets, sofas, wallpapers, window blinds and tons of other stuff. "The new engine and technologies in The Sims 3 are designed to unleash the player's imagination with realistic looking Sims who have distinct personalities and a seamless living neighborhood for them to discover," added Ben Bell, Executive Producer on The Sims 3. "Players are going to be thrilled by the level of realism in The Sims 3!"

The Sims 3 will launch globally in 2009.

More screenshots overleaf