From a homeless man with a dream to one of world's most famous video game's composers


Tommy Tallarico is an inspirational character. He started his career as a game's tester in the video game industry and through hard work and vision has managed to rise up the ranks to become one of the most successful video game composers in history.

Tommy has helped revolutionize the gaming world, creating unique audio landscapes that enhance the video gaming experience. He is considered the person most instrumental in changing the game industry from bleeps and bloops to real music now appreciated worldwide by millions of fans.

An accomplished musician, Tallarico has been writing music for video games for more than 16 years. He has won over 25 industry awards for best video game audio and has worked on more than 250 game titles; to date, they total sales of more than 100 million units and over four billion dollars in revenue.

Tommy's most recent project sees him teaming up with fellow video game composer Jack Wall to form Mystical Stone Entertainment. Mystical Stone has created the critically acclaimed Video Games Live, an immersive, audio and video concert experience celebrating video games. Video Games Live features music from the best video games performed by top orchestras and choirs across the world combined with synchronized video footage, lasers, lights, interactivity and live action to create an explosive and unique entertainment experience.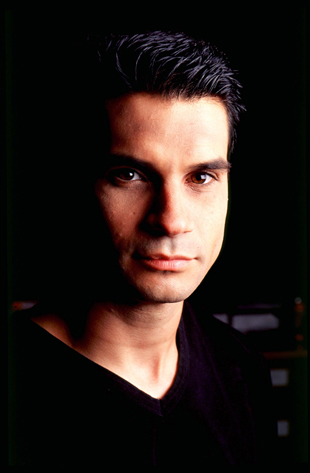 Tommy has just fininshed performing the unique concert at the Hollywood Bowl and on November 25th will be heading to the UK to play at the famous Hammersmith Apollo (details at end of interview) where we'll be treated to a night of the best videogames soundtracks in history. With music from the retro days of 'Pong' to the fast paced action of 'Halo', Video Games Live hopes to transport us into the heart of the gaming world. There will also be spectacular prizes, first time playable games and the opportunity to meet Britain's top game designers and composers.

We conducted a fascinating interview with Tommy prior to the UK event to talk to him about his life, his music, his inspirations and of course to ask him that crucial question, does he pull more chicks now that he's famous?



HEXUS: Hi Tommy, you've spent your whole career in the gaming industry working, amongst other things, as a game's tester, writer and designer. When and why did you decide to move across to videogame music?
Tommy: For me, it was always about doing the music. Those other jobs (although very fun) were only a means to get into music production. When I first started at Virgin Games in early 1991 they didn't have the need for a music person at all so I worked as a games tester before moving my way up the ranks. A few months later as they needed music for Prince of Persia I jumped at the chance, told them I would do it for free in my spare time and if it wasn't good, they didn't have to use it. Fortunately for me and the rest of my career they did like it. After that they still didn't need a full-time audio person so I would produce games, help with manuals, design levels, etc. until the next music project came up. Within 6 months they had enough going on to make me the full time audio person. It was a very happy day in my life. One of my life-long dreams had been realized and I was only 22 years old at the time.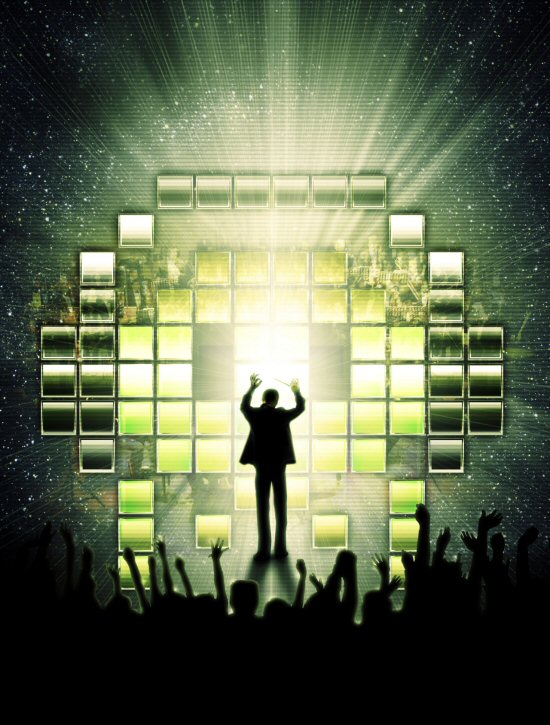 Click for larger image
HEXUS: We understand that you went to Hollywood to pursue your dream with no place to stay and no money in your pocket? Can you tell us more and can we ask you what motivated you to take such a big gamble.
Tommy: I've been playing piano since I was three and composing music since I was a teenager. I grew up on videogames, but never thought to put my two greatest loves together until I moved out to California when I turned 21. I moved out in 1991 with no money, no place to stay, no friends or family, no job... nothing! I was literally homeless and sleeping under the pier at Huntington Beach. The first day I was in California, I picked up a newspaper and got a job selling keyboards at Guitar Center. I started the next day and the first customer to walk in the store was a producer at a new video game company called Virgin Mastertronic (which later turned into Virgin Games). I was wearing a TurboGrafx-16 t-shirt and we struck up a conversation about games. I went down to the studio and was hired the next day as the very first games tester. It was then that I decided what my career was going to be.

My entire life all I ever wanted to do was go to California and become a professional musician. I remember dreaming about it when I was 5 or 6 years old. My family was always very supportive of me and my dreams and were always a great source of motivation because they really believed in me and told me to never give up and always think positive.