Mass Effect 2 back for more praise on PS3
As part of a new feature on HEXUS.gaming in 2011, at the beginning of each month we'll be letting you know what games you can get your hands on over the coming weeks, and at the end of the feature we'll give you our top pick -- the game that we're looking forward to most that month.

Without further ado, here are January's releases.

DC Universe Online - PC, PS3
Release Date - 11th January

SOE is working to make DC Universe Online more interactive than standard MMORPGs, while trying to keep their key elements, which include a leveling system, raid instances, endgame progression and inventories. The world is mainly shared, public space instead of heroes or villains owning territory. The public space features dynamically-generated content designed for both hero and villain player characters.

Players will choose a mentor for their character (such as Superman, Batman or Wonder Woman for heroes and Lex Luthor, The Joker, or Circe for villains). Their starting location, principal quest rewards and mob loot will be influenced by that decision. It's going to be interesting to see how this ambitious subscription-based MMO will perform on PS3, but based on a small amount of time playing the multiplayer beta it seems to have all the ingredients to make a great super-hero game.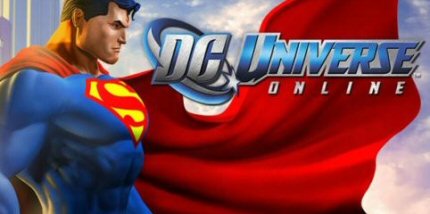 Kingdom Hearts Re:coded - Nintendo DS
Release Date - 14th January

Set after the conclusion of Kingdom Hearts II, Kingdom Hearts Re:coded offers a new adventure as you revisit events and characters from the previous Kingdom Hearts games in order to solve the mystery discovered by Jiminy Cricket. With new game mechanics, a variety of different play systems and a custom avatar system, Kingdom Hearts Re:coded looks set to be another colourful and fun-filled adventure from the team at Square Enix.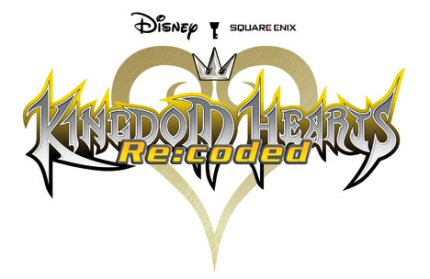 Mass Effect 2 - PS3
Release Date - 21st January

The Xbox 360 and PC versions of Mass Effect 2 have been highly praised in 2010, and we wouldn't be surprised at all to see it top many PS3 sites 'Game of The Year' awards in 2011. In Mass Effect 2, players once again step into the role of the heroic Commander Shepard, commanding their crew of some of the most dangerous operatives from across the galaxy on a mission so challenging that it's potentially suicidal. Featuring intense shooter action, a rich futuristic storyline, space exploration and emotionally engaging character interaction, the game delivers an unparalleled cinematic experience.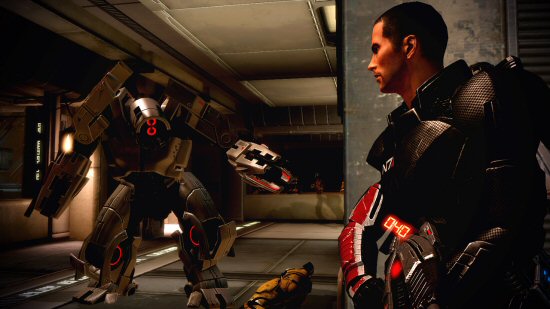 Continued overleaf...