The 10 ten best games of 2010
2010 has been a magnificent year for gaming. Such is the quality of great titles to choose from, we've decided to expand our usual list of five games to our favourite ten games of 2010.

Our reader awards for 2010 have already been revealed, with Mass Effect 2 taking top honours, but these ten titles have been hand-picked by the staff at HEXUS.gaming. Without further ado, and in reverse order, here is our top ten games of 2010.

10. Gran Turismo 5
It was a long, long wait for Gran Turismo 5, but finally it arrived at the tail end of 2010. It looks absolutely stunning in HD, you won't find a better looking racing game. In terms of content, it delivers a magnificent amount to encourage to keep coming back for more. Yes, you'll spin out frequently on corners and initially struggle to get to grips with the demands of the realistic handling, but Gran Turismo 5 will sit pretty at the top of its genre for some time, thanks to the almost-complete racing simulator experience. Though we're a little way off in terms of absolute perfection, any racing fan would be mad to miss it.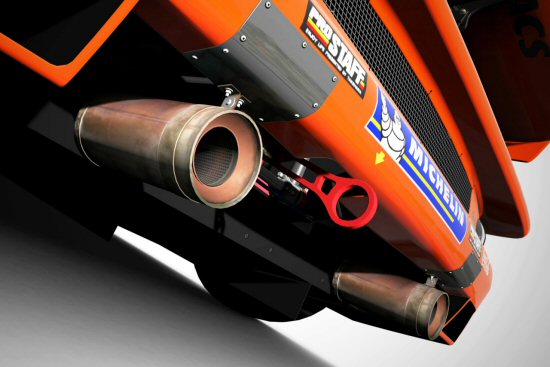 Click for larger image





9. Call Of Duty Black Ops
It's the overall production rather than the gameplay that makes Call Of Duty Black Ops really stand out among the crowd and worthy of such high scores. There are some spectacular sights to behold and slick cut-scenes to enjoy, a real top-notch production from beginning to end. The storyline is also worth listening to and the action is relentlessly exciting, even if there is a familiar friend lurking under that glossy exterior. If you detect a hint of disappointment at our review, you're right, we did want to see a little bit more from Call Of Duty rather than just a new storyline and new locations planted around such familiar gameplay. But, it's still a great first person shooter -- one of the best in 2010 no doubt. If you're one of millions that have picked up Call Of Duty Black Ops, a blizzard of exciting firefights awaits.

HEXUS Score - 84%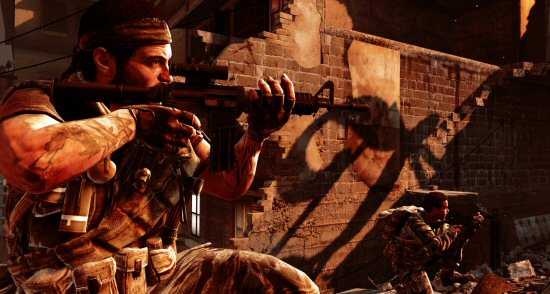 Click for larger image



Read the HEXUS.gaming Call Of Duty Black Ops Review - here

Continued overleaf...